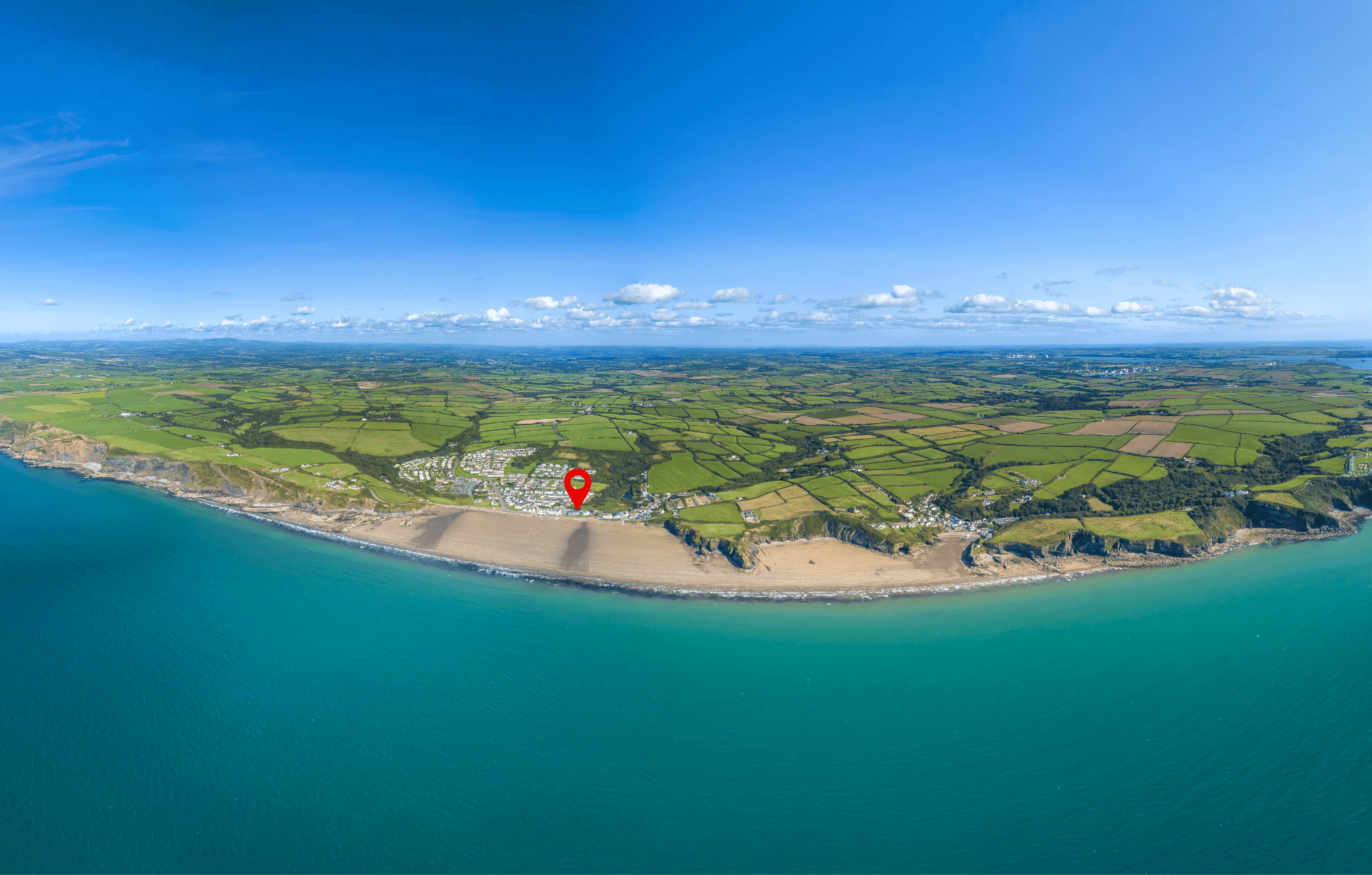 Welcome to Anchor Guesthouse
Sleep by the sea
We are a 'little hotel', right by the sea, in the middle of Broad Haven village seafront, in the heart of the Pembrokeshire Coast National Park. Boutique in size, our 9 ensuite bedrooms are truly 'Location Location'. Don't just take our word for it, our reviews speak volumes about our seaside location, "It was so nice to fall asleep to the sound of the waves" being one of our favourites. The cherry on top?
Our beach views over a perfect sandy beach are westward, the ideal location for jaw-dropping sunsets. Talking of cherries … well food, our Italian restaurant & pizzeria is adored by our guests. This is no soulless hotel restaurant, but a friendly space, one loved by visitors and locals alike.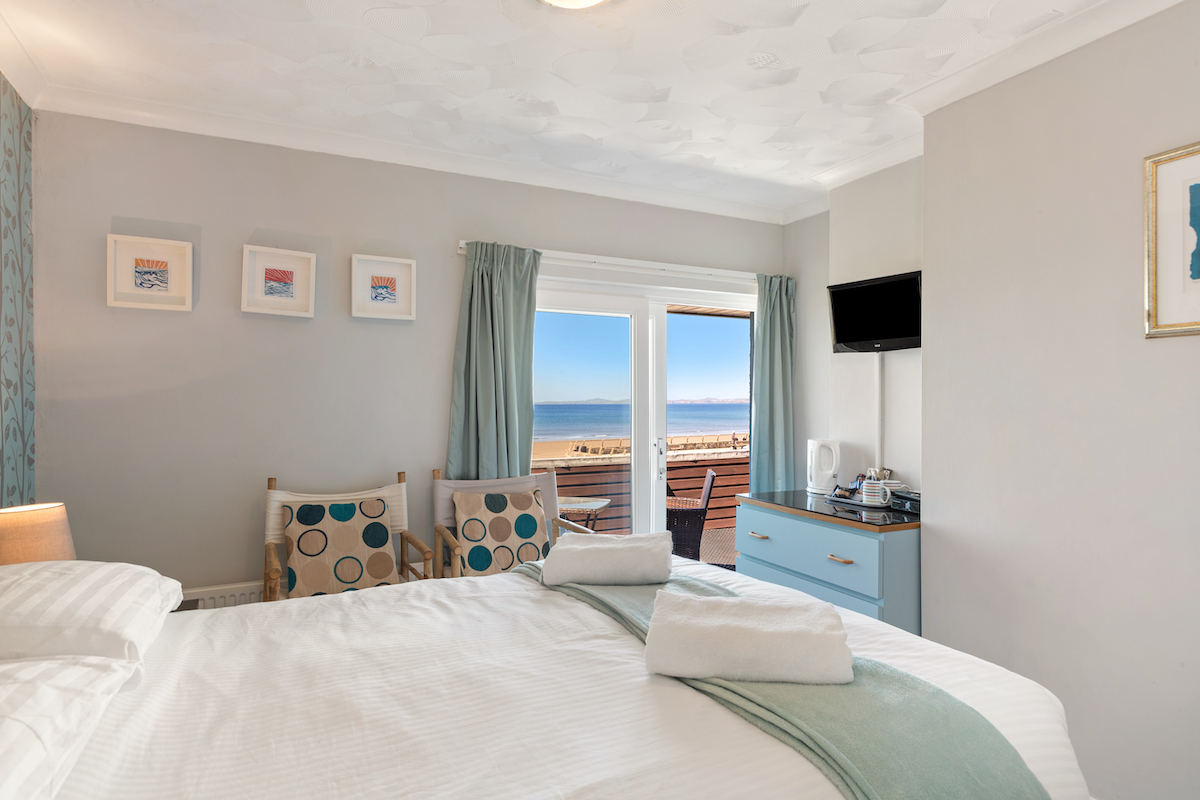 Amazing Views
Centre of Village
Walkers Welcome
Beachside Restaurant
Italian Restaurant
9 En-suite Bedrooms
Free Parking
Cyclists Welcome
3 Dog-Friendly B/Rooms
Ice Cream Parlour
Right by the Sea
WiFi
Family Friendly
Bar
Book Online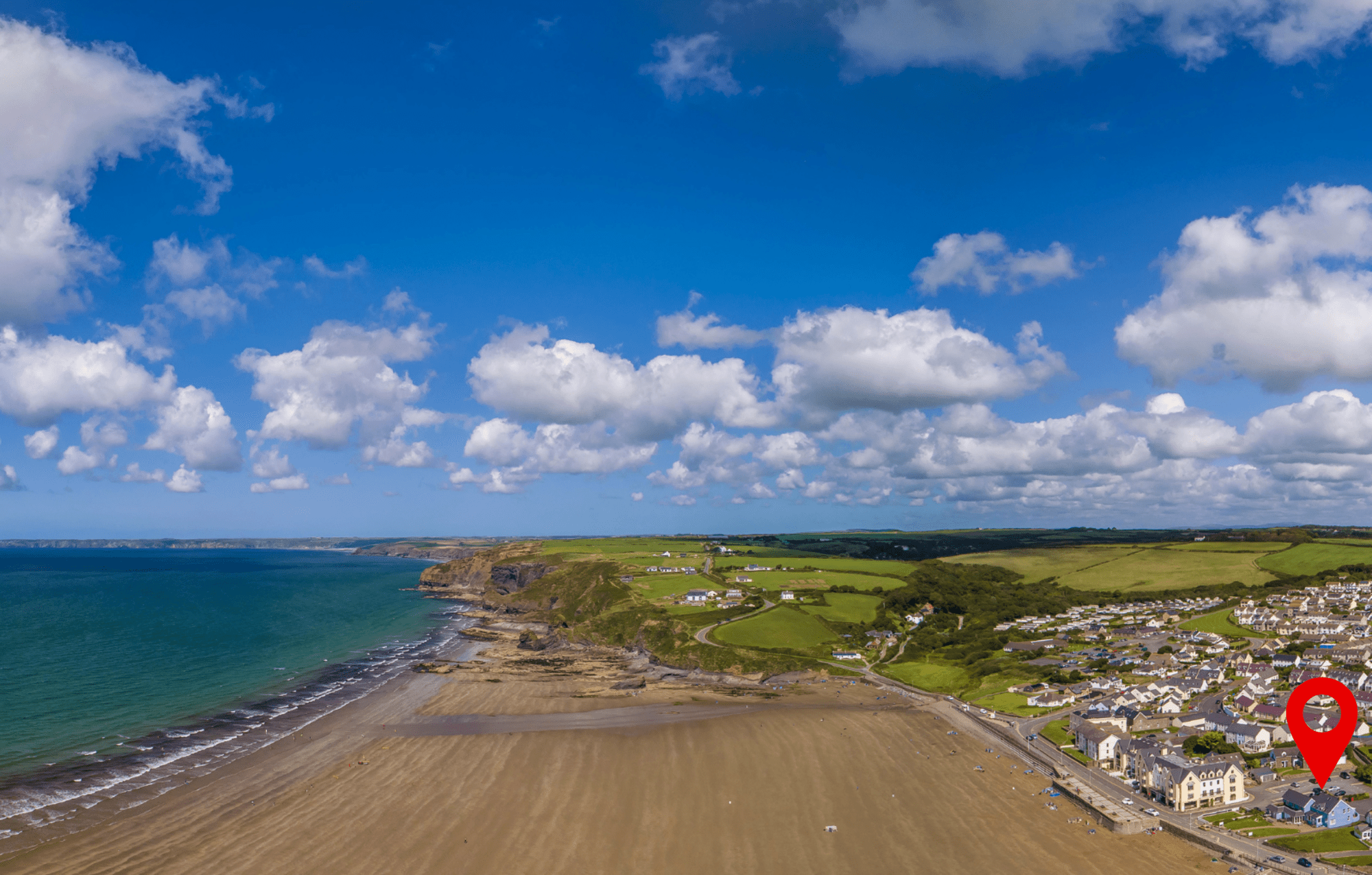 Stay with us
We love it here, right by the beach, as do our guests, and look forward to sharing our beachfront guesthouse, the only one right on the seafront in Broad Haven, with you on your next trip to Pembrokeshire.
See you soon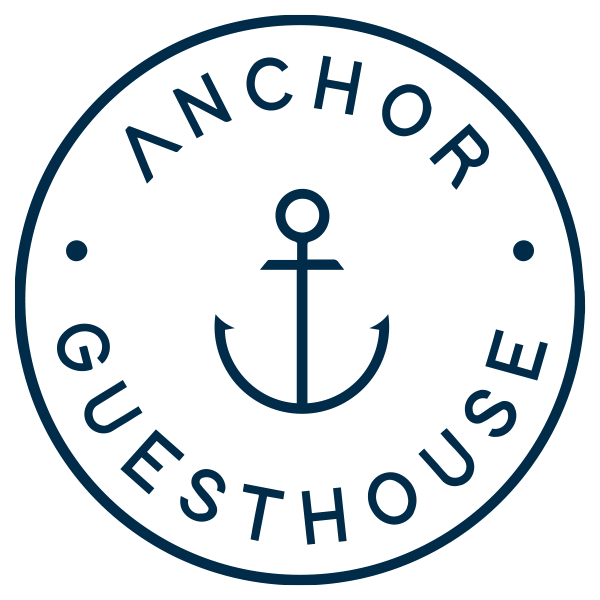 Plan your visit
Anchor Guesthouse, Enfield Rd, Broad Haven,
Haverfordwest, Pembrokeshire, Wales, SA62 3JN
01437 781 476
[email protected]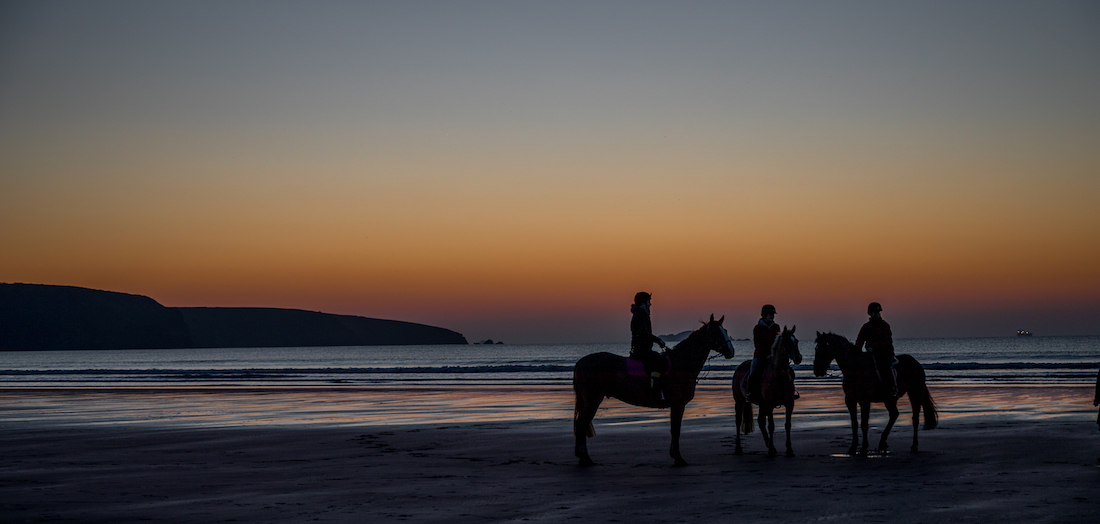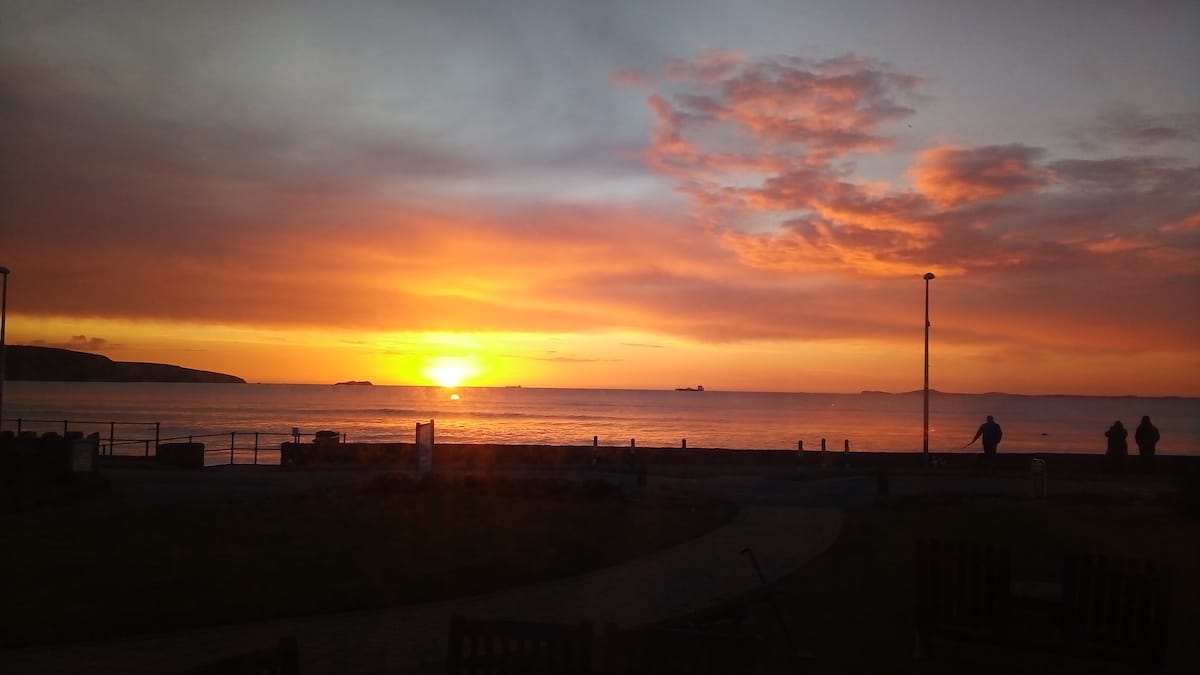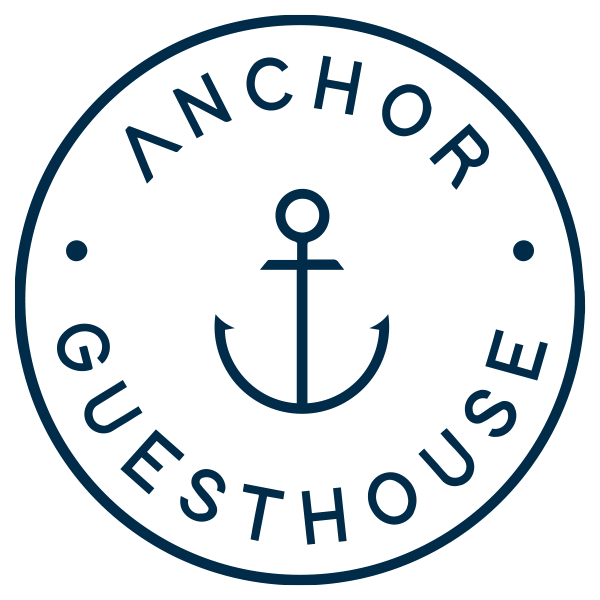 What does a holiday in Pembrokeshire look like?
Big skies. Cosy coves. Surfers seas. Sandcastle sands. Head scratching ancient Megoliths. Bodyboards on tiddler waves. Kaleidoscopic sunsets. Seals popping up to say hello. The street signs of a good, ol' fashioned British seaside holiday – 'Ice cream here'.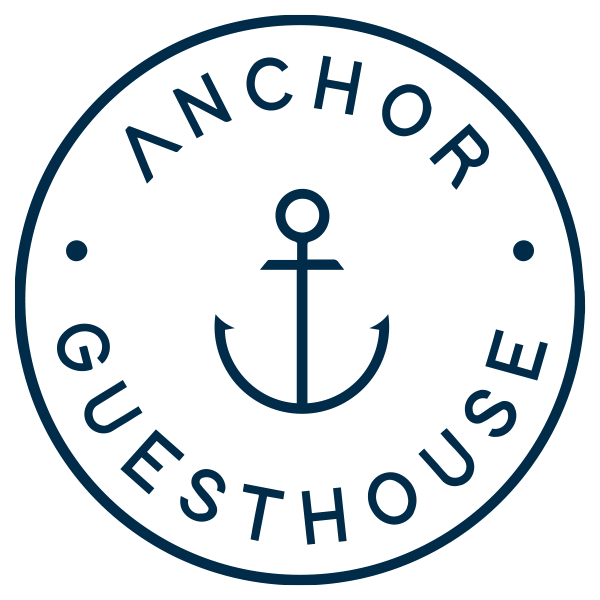 What does a staycation in Pembrokeshire sound like?
Sea birds cawing. Splashy dolphins jumping. The 'wow-wees' of seeing geological wonders. Galloping hooves from beach horse-riders. Joyful squeals of wetsuited coasteerers. The whoosh of cyclists' wheels. Laughter of children playing. The 'put put' of boats visiting all things sea.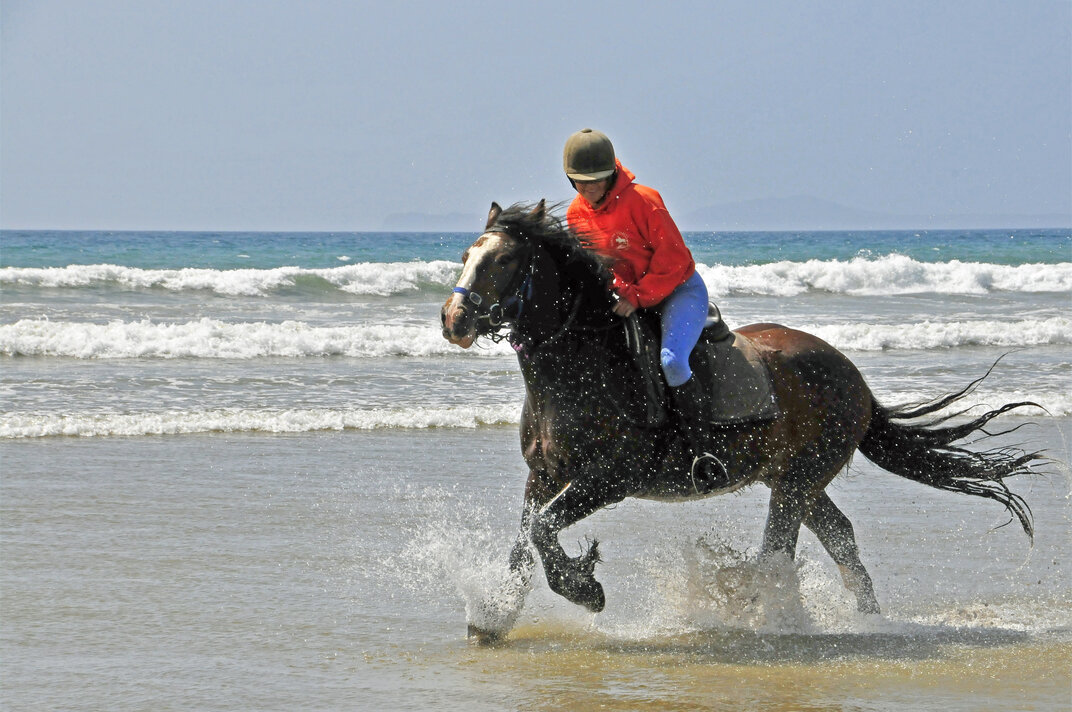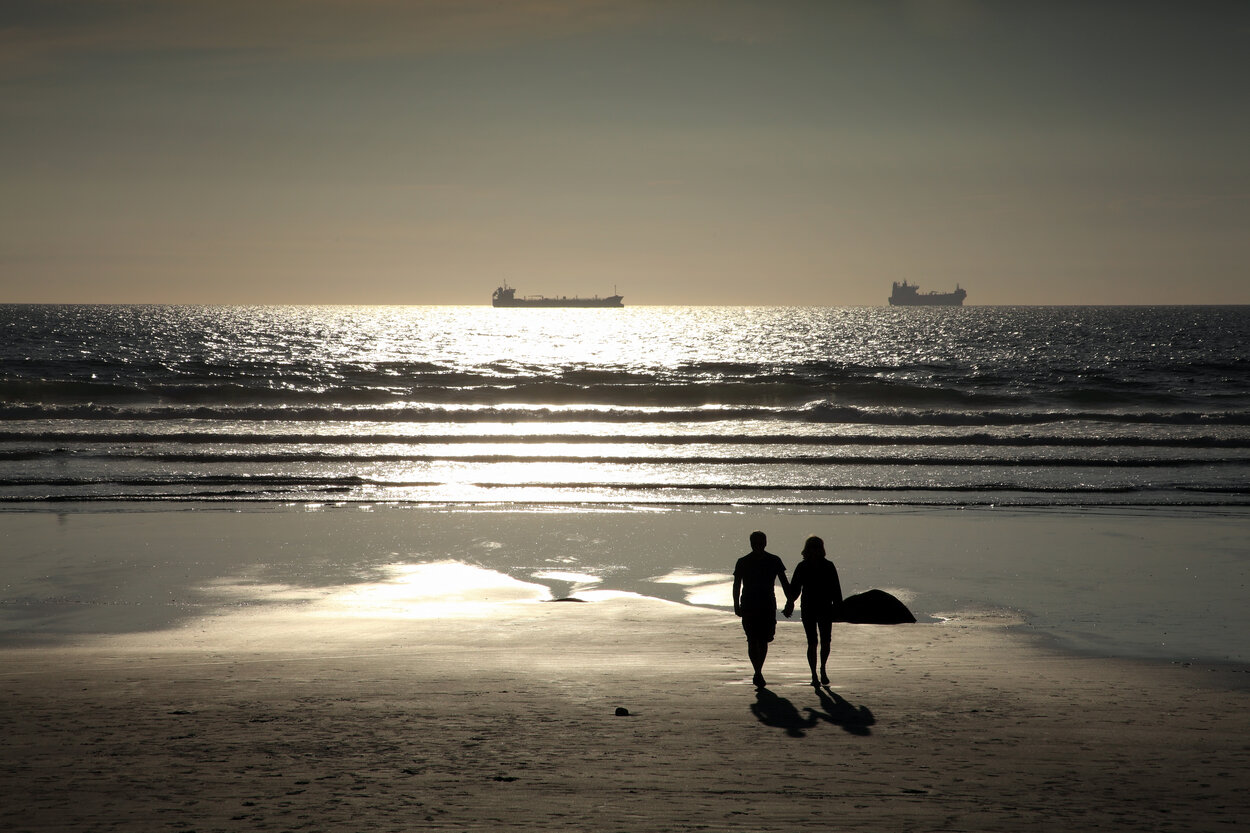 What does a break in Pembrokeshire feel like?
Soul-lifting. Aching, laughing faces. Lowered shoulders. Sand in your toes. Walking boots on your feet. The thrill of seeing and doing new things. The reminiscence of doing and seeing loved things. Your head is full of inspiration, and empty of chores.
Reviews
Hear direct from our customers just why our seaside accommodation in West Wales is perfect for your next holiday in the UK.
This is one of the best located, friendliest and great value for money places we have stayed at. The location is fantastic with only a small road between you the sea and a large sandy beach, the views form the sea facing rooms are wonderful, as is the view form the dinning area.
Lovely welcome at reception and Welsh cakes 😀😀. My room was very nice on first floor with tea, coffee and hot chocolate.
Quite evening no noise and parking the rear of premises. My only issue, breakfast starts at 8:00 great for holidays but not for early start business. However saying that I would recommend. Lovely people
I received a very warm welcome when I arrived at the hotel and that warmth remained throughout my stay there!. The staff are friendly, attentive and pleasant and are a credit to the hotel!. The rooms are clean and well presented and my bed was the most comfortable I've ever slept on!. The food in the restaurant was top rate!
We stayed for three nights and enjoyed everything about it: the amazing view, the nice room, the friendly staff and the lovely breakfast. Perfect location to explore the area and hike the coast path. It was so nice to fall asleep to the sound of the waves and we'd love to come back.
A really enjoyable stay. A warm welcome from the team. Helpful and nothing to much trouble. Host very informed about activities to undertake and places to visit whilst staying. Food was amazing. Perfect establishment to stay if only for one night or longer.
I had a lovely stay here. All staff were so friendly and couldn't be more helpful. Room was clean and comfortable. A Welsh cake on arrival in my room was a lovely touch! The breakfast was perfect, a lovely spread of fresh fruit salad, juices, cereals, yogurts, toast etc. I ate dinner in their restaurant (Sunshine Italian) which was delicious and reasonably priced.
After a day of walking on the coastal path a spacious room and hot shower were very welcome. The highlight was definitely having both dinner in the Sunshine Restaurant and then an ample breakfast with a wonderful view of the sea.
Instagram gallery
Seeing is believing. Step this way to explore the best places to visit while staying with us in Pembrokeshire.