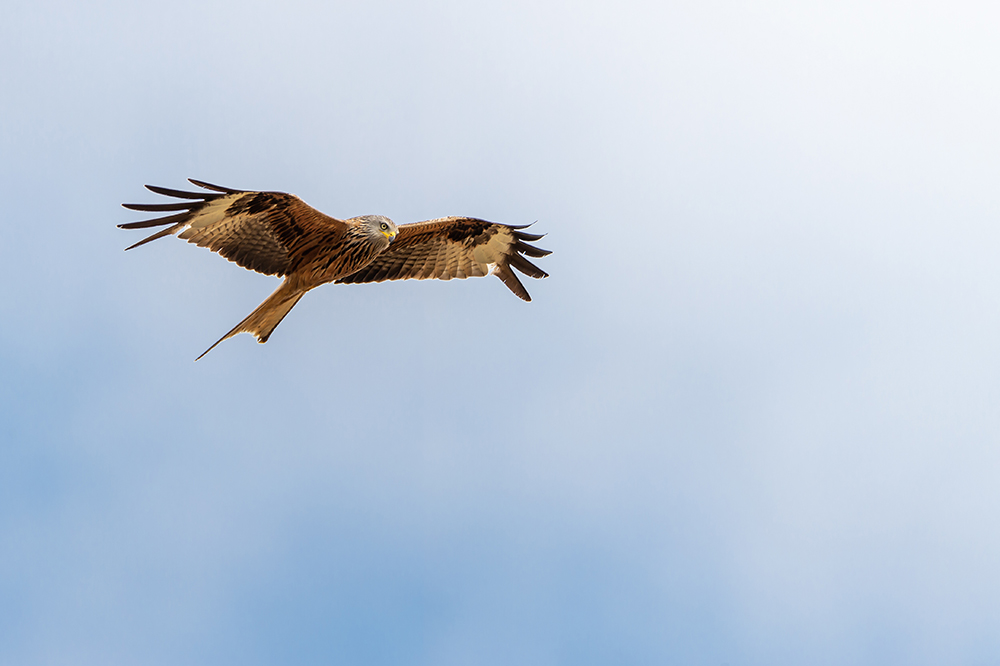 Wildlife Encounters on Pembrokeshire's Coastal Shores
Wildlife Encounters on Pembrokeshire's Coastal Shores
As summer transitions into autumn, the coastline of Pembrokeshire transforms into a haven for wildlife enthusiasts. With its rugged cliffs, pristine beaches, and diverse ecosystems, this southwestern corner of Wales becomes a thriving habitat for a wide range of marine and coastal species. Join us on a journey along the Pembrokeshire coast as we explore the remarkable wildlife encounters that await during the enchanting season of autumn.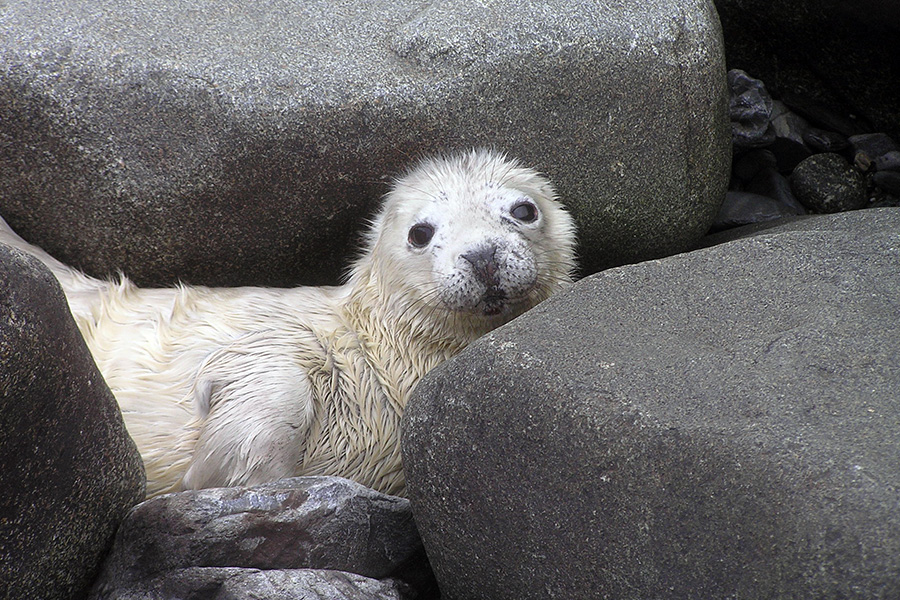 Atlantic Grey Seals
Autumn heralds the pupping season for Atlantic grey seals along the Pembrokeshire coast. Witnessing these adorable seal pups, born on remote beaches and rocky coves, is an unforgettable experience. Head to spots like Ramsey Island, Skomer Island, or the secluded beaches of St. Bride's Bay for your chance to see them.
Seabird Spectacles
Pembrokeshire's coastal cliffs come alive with seabird activity in autumn. Guillemots, razorbills, kittiwakes, and puffins, among others, can be spotted nesting and raising their chicks. Boat tours around islands like Skomer and Grassholm offer front-row seats to these avian dramas.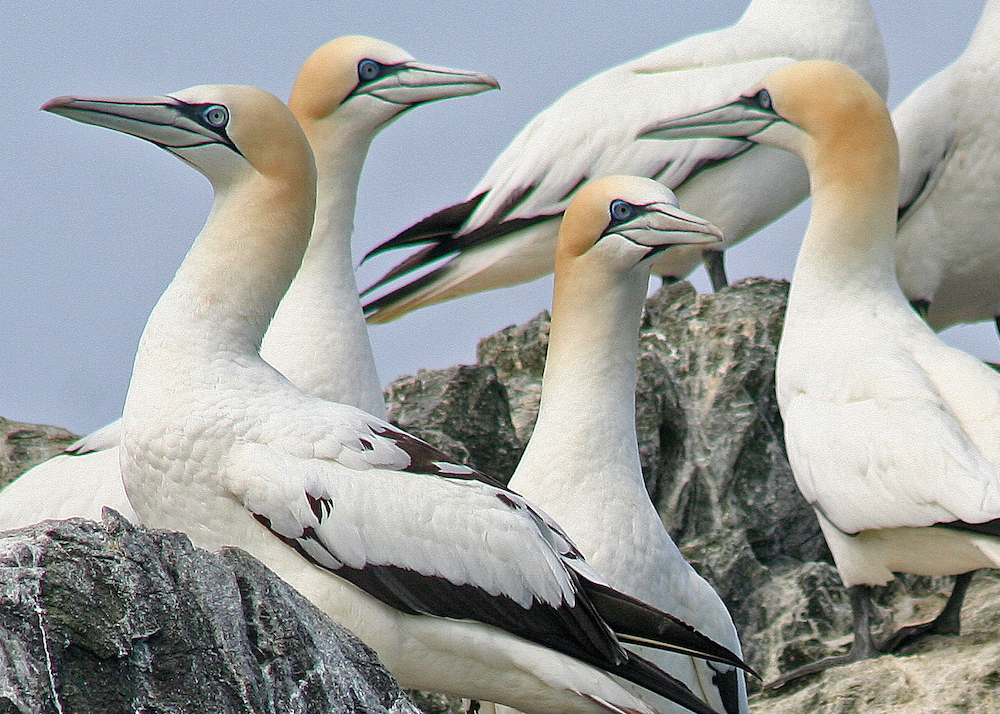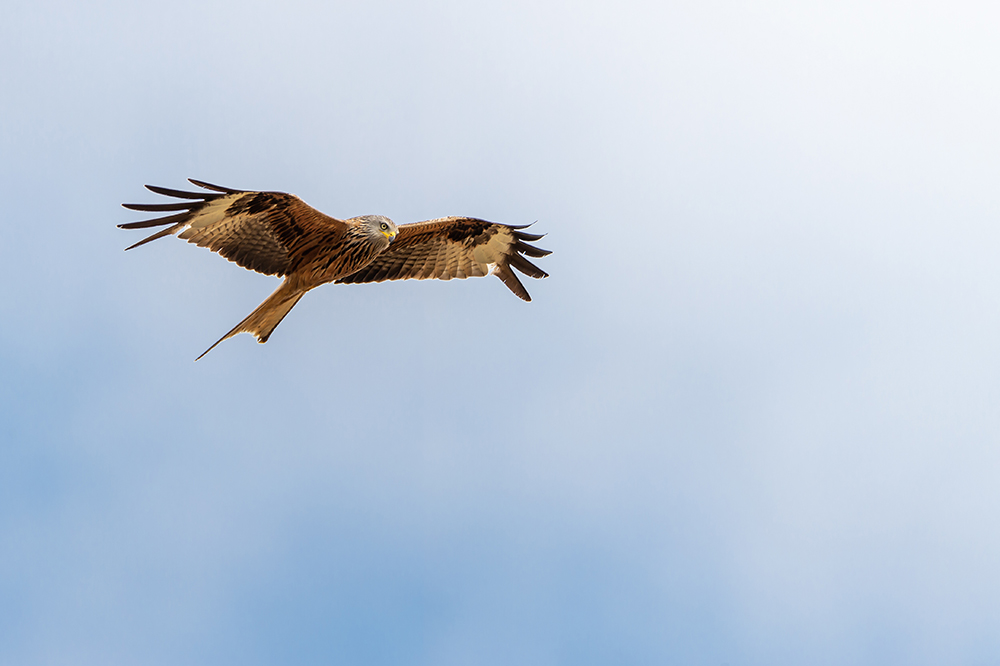 Coastal Raptors
Keep your eyes on the skies, and you might spot coastal raptors like peregrine falcons and kestrels hunting along the cliffs and shoreline. Their impressive aerial displays are a true testament to nature's power and beauty.
Dolphins and Porpoises
Autumn marks a prime time for cetacean sightings off the Pembrokeshire coast. Bottlenose dolphins, common dolphins, and porpoises are often seen frolicking in the bay. Book a boat tour for a chance to witness these intelligent creatures in their natural habitat.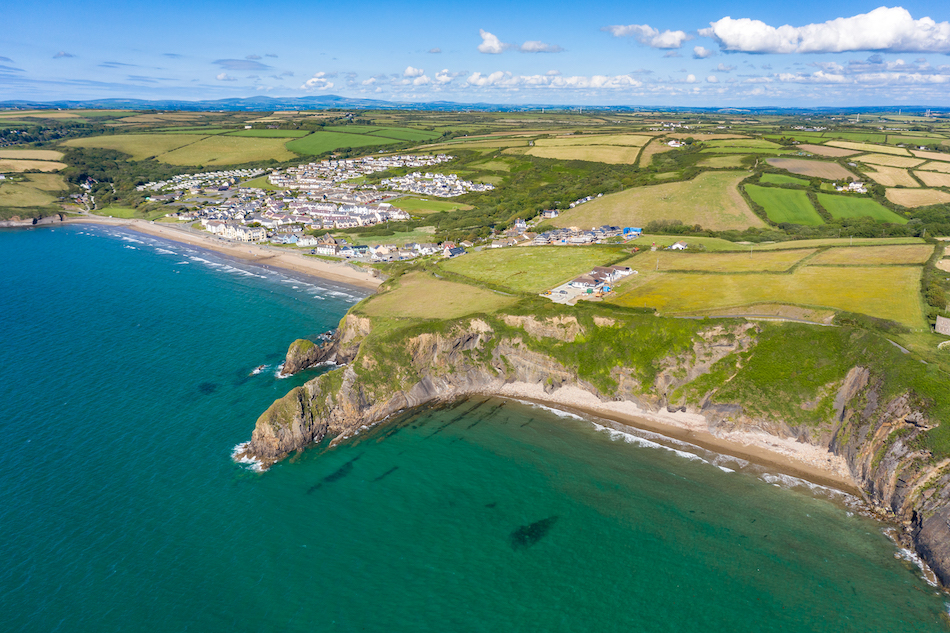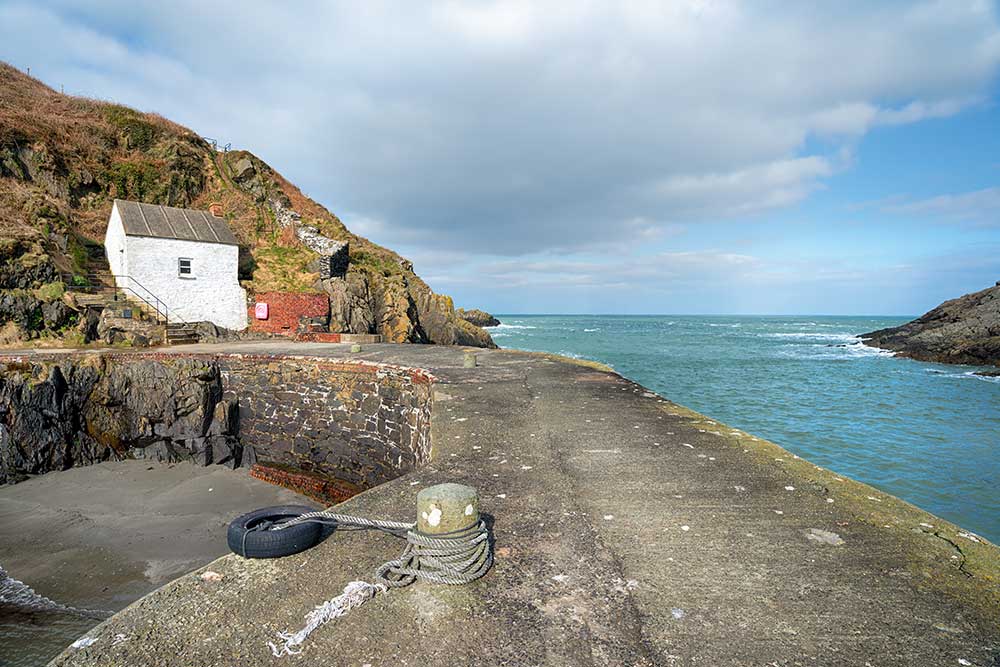 Village Charm
St. Bride's Bay is dotted with charming villages, each offering its own unique appeal. Visit Solva for its picturesque harbour, pubs, and art galleries. Enjoy a warm cup of tea or coffee in the cosy cafes of Broad Haven and watch the world go by.
Migratory Birds
The Pembrokeshire coast is a vital stopover for migratory birds heading south for the winter. Keep an eye out for waders like curlews, oystercatchers, and redshanks feeding along the shores. It's also a great time to spot ospreys fishing in the coastal waters.
Rockpool Wonders
Explore the rocky shores during low tide to discover a world of miniature wonders. Anemones, crabs, sea urchins, and colourful fish inhabit the intertidal zone, providing a fascinating opportunity for rockpooling.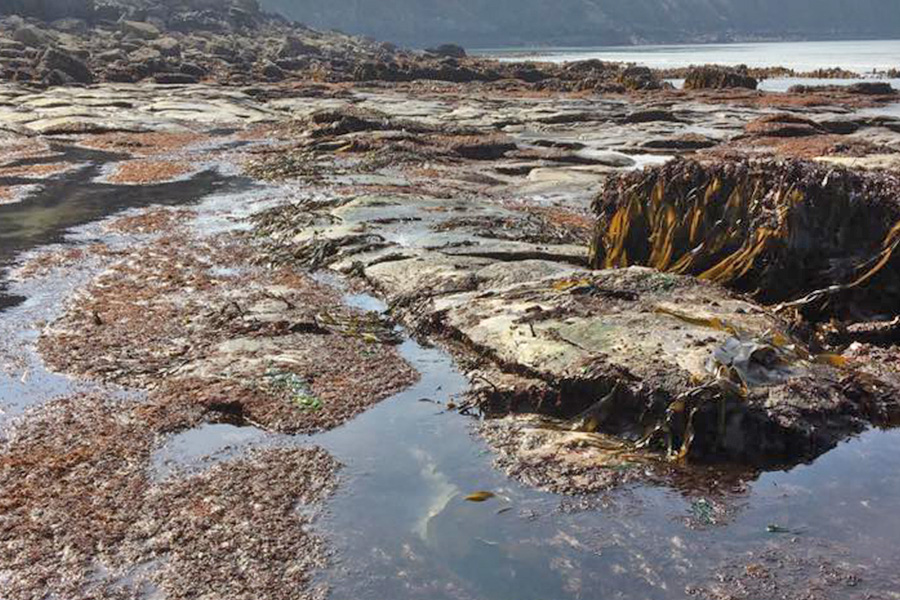 Autumnal Seascapes
The Pembrokeshire coast takes on a magical quality in autumn with dramatic sunsets and misty seascapes. Capture these breathtaking moments with your camera and revel in the tranquil beauty of the coast.
Marine Conservation Awareness
Many local organisations and marine centres in Pembrokeshire offer educational programs and guided tours to help visitors learn about marine conservation efforts. Discover how you can help protect these remarkable coastal ecosystems.
Autumn along the Pembrokeshire coastline is a time of wonder and discovery. Whether you're captivated by seal pups, seabird colonies, or the mesmerising dance of dolphins, the rugged beauty of this coastal paradise provides endless opportunities for wildlife enthusiasts to connect with nature. So, don your binoculars, set out on coastal hikes, and embark on boat adventures to witness the incredible wildlife that thrives in this enchanting corner of Wales during the autumn season.