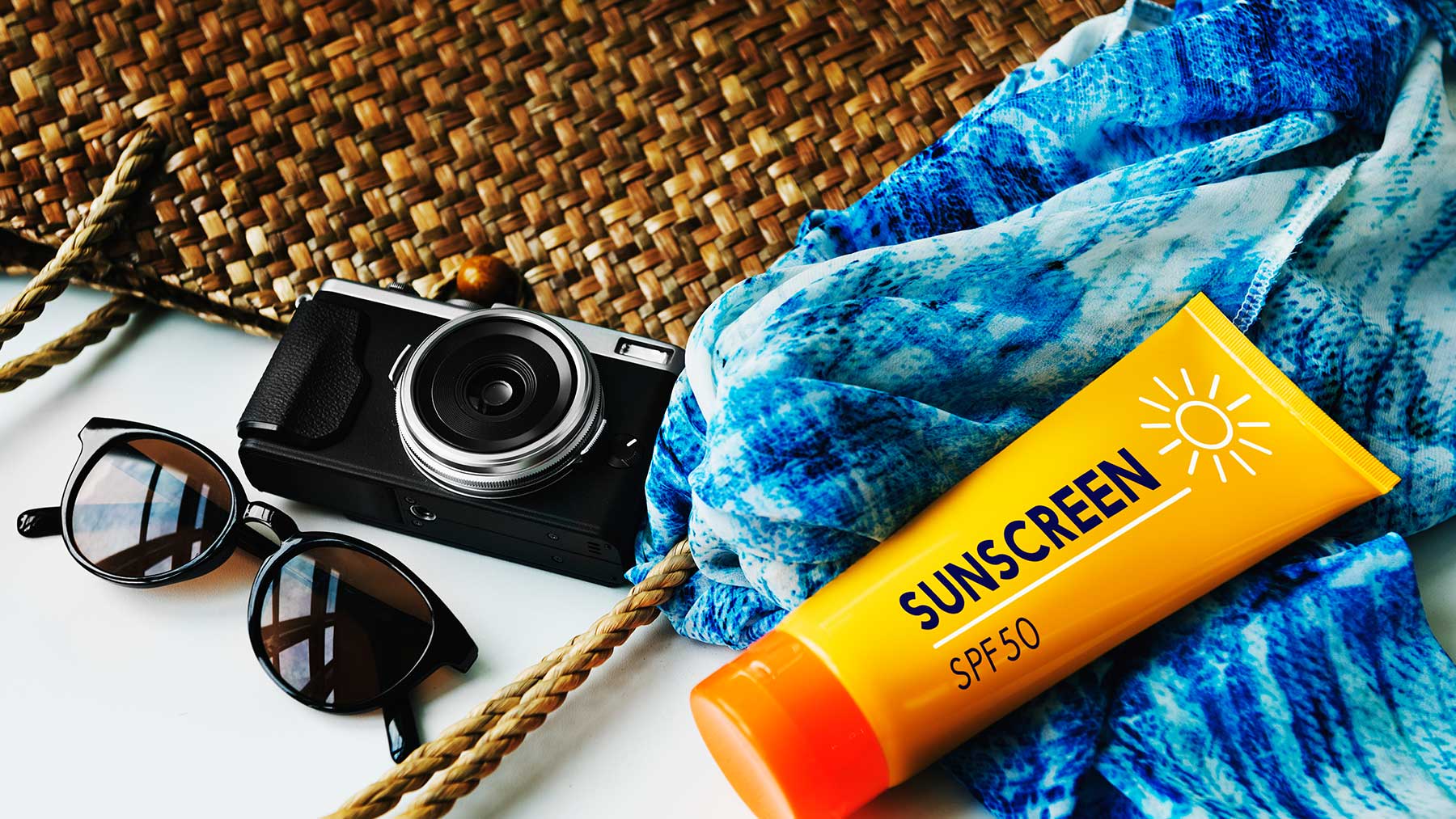 Essentials You Shouldn't Forget
Packing for a Seaside Holiday in Pembrokeshire
A seaside holiday in Pembrokeshire promises sun, sea, and endless adventures along the stunning Welsh coastline. Whether you're planning a weekend getaway or an extended stay, packing wisely is essential for a memorable and comfortable experience. To help you prepare, we've put together a checklist of essentials you shouldn't forget when packing for your seaside adventure in Pembrokeshire.
Beach Attire
Swimsuits: Pembrokeshire boasts beautiful beaches, so pack your favourite swimsuit for beach days and water activities.
Beach Towels: Quick-drying, sand-resistant towels are perfect for lounging by the shore
Beach Bag: A sturdy tote to carry your essentials to and from the beach.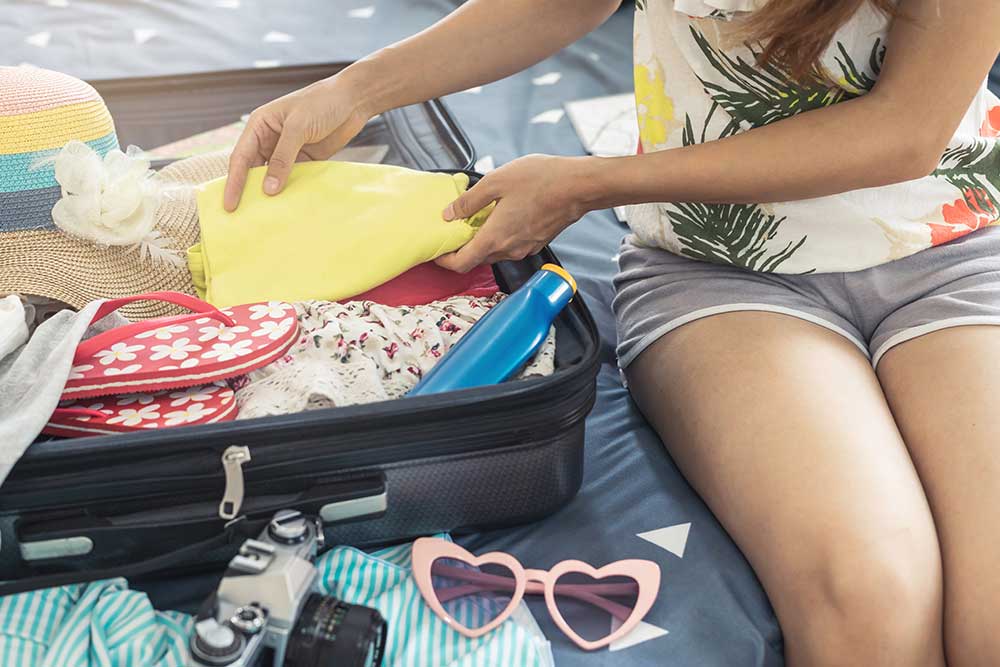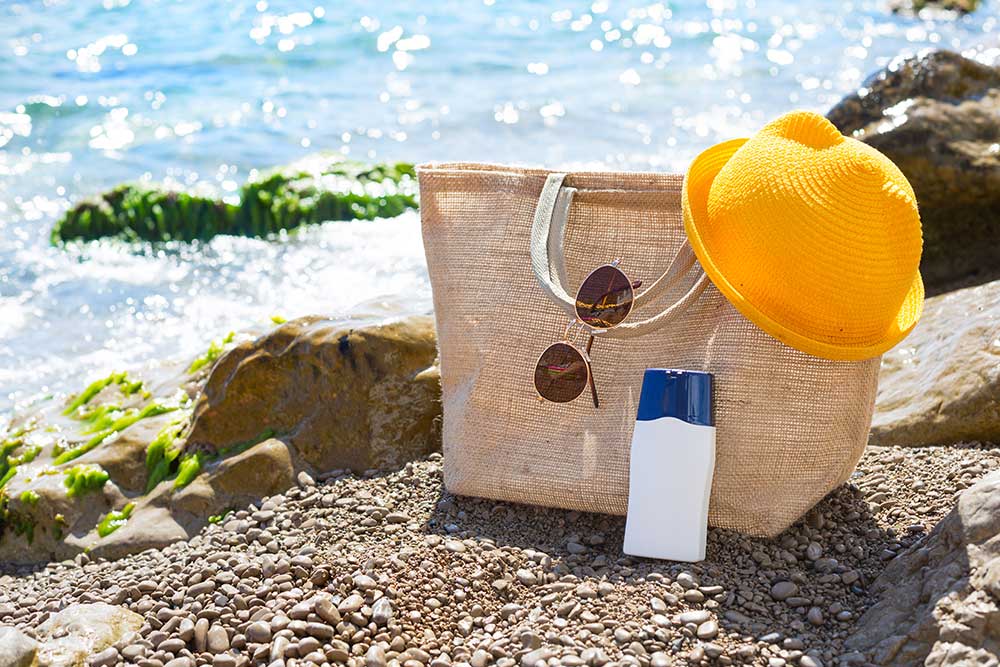 Sun Protection
Sunscreen: Protect your skin from the sun's rays with a high SPF sunscreen.
Sunglasses: Stylish shades not only shield your eyes but also complete your beach look.
Wide-Brimmed Hat: Keep cool and stay sun-safe with a wide-brimmed hat.
Clothing
Lightweight Clothing: Pack breathable, lightweight clothing for warm days.
Layering Items: Include a light jacket or sweater for cooler evenings.
Rain Gear: Pembrokeshire's weather can be unpredictable, so a compact rain jacket or poncho is a wise addition.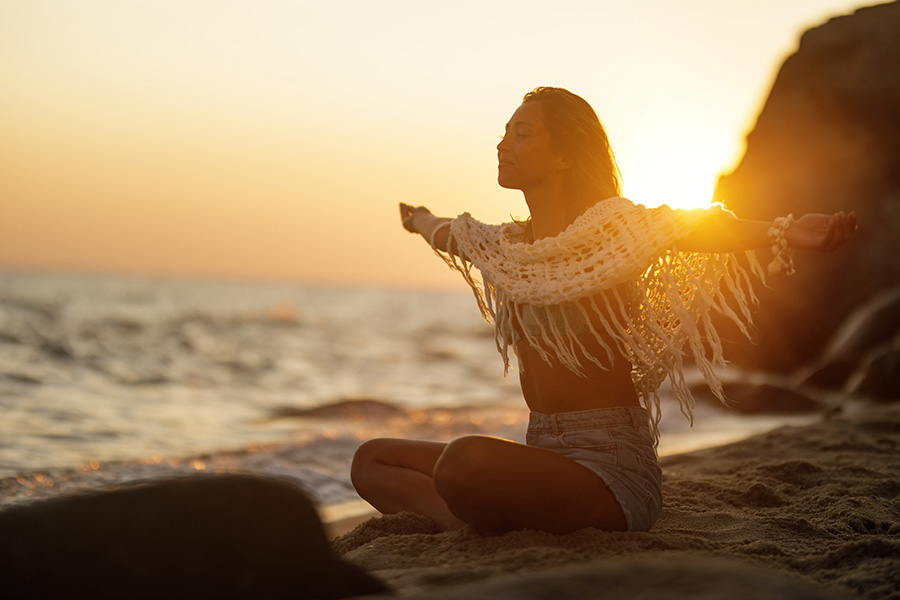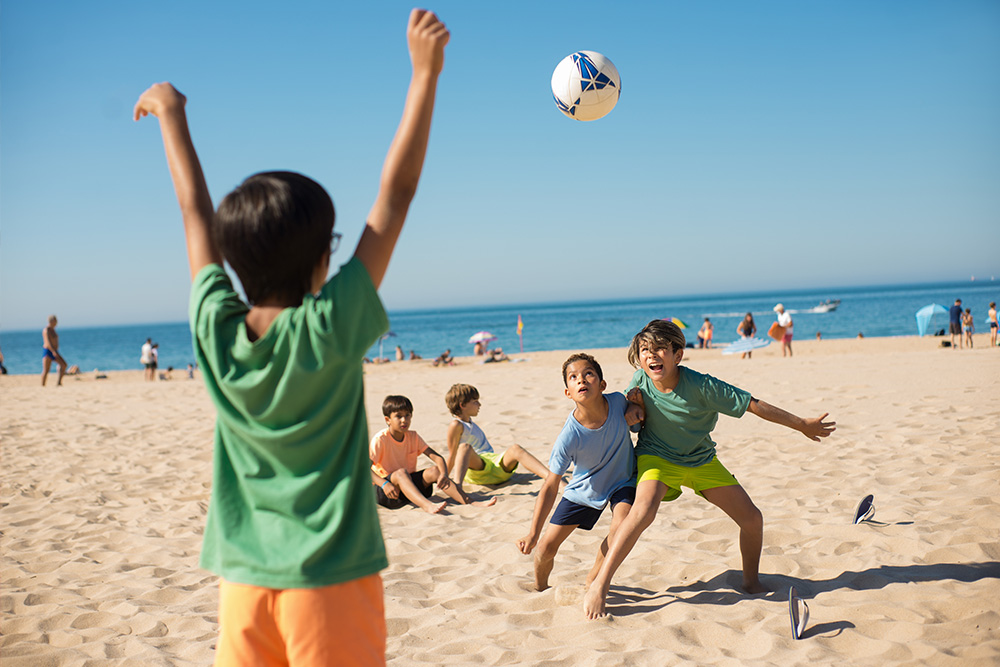 Footwear
Comfortable Sandals: Ideal for beach walks and exploring coastal trails.
Walking Shoes: Sturdy, comfortable shoes for hiking and exploring the countryside.
Water Shoes: If you plan to explore rocky beaches or go rock pooling, water shoes will protect your feet.
Outdoor Gear
Backpack: A small backpack for day trips and hiking excursions.
Water Bottle: Stay hydrated during your outdoor adventures.
Binoculars: Perfect for birdwatching and spotting wildlife along the coast.
Insect Repellent: Depending on the season, you might encounter insects during hikes.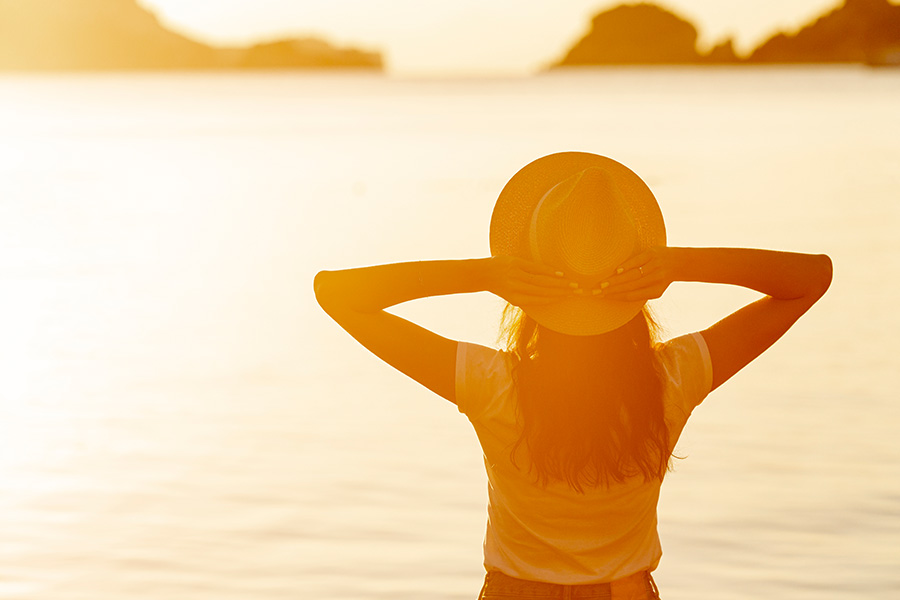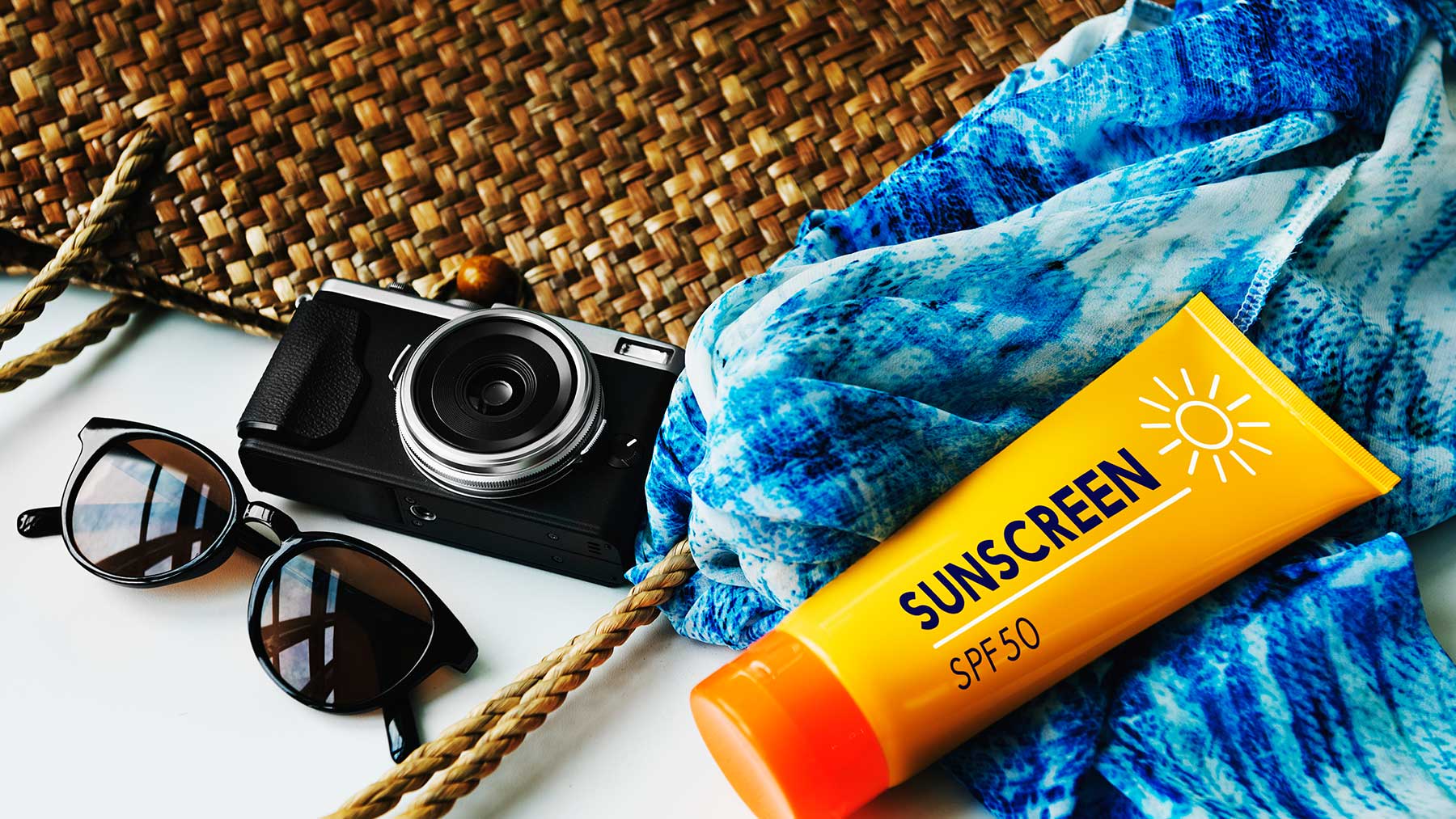 Beach Accessories
Bodyboard or Surfboard: If you're into water sports, bring your own board or rent one locally.
Bucket and Spade: Essential for building sandcastles.
Snorkeling Gear: Discover the underwater world of Pembrokeshire's coves and bays.
Electronics and Entertainment
Camera: Capture the breathtaking scenery and memories of your trip.
Chargers and Power Banks: Keep your devices powered up for navigation and communication.
Books and Games: Enjoy some downtime with a good book or beach games like frisbee or paddleball.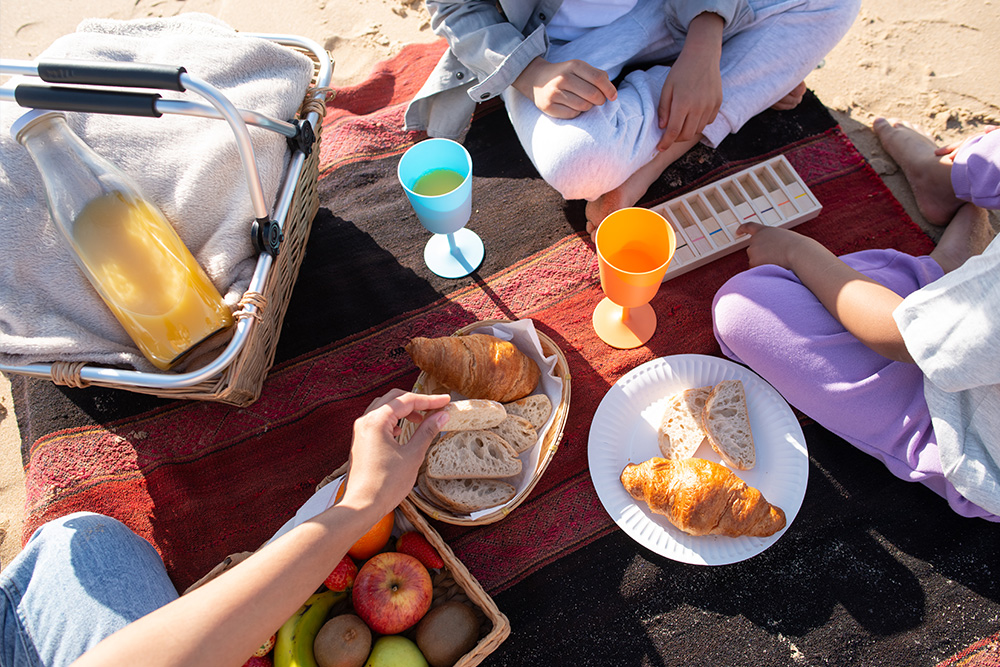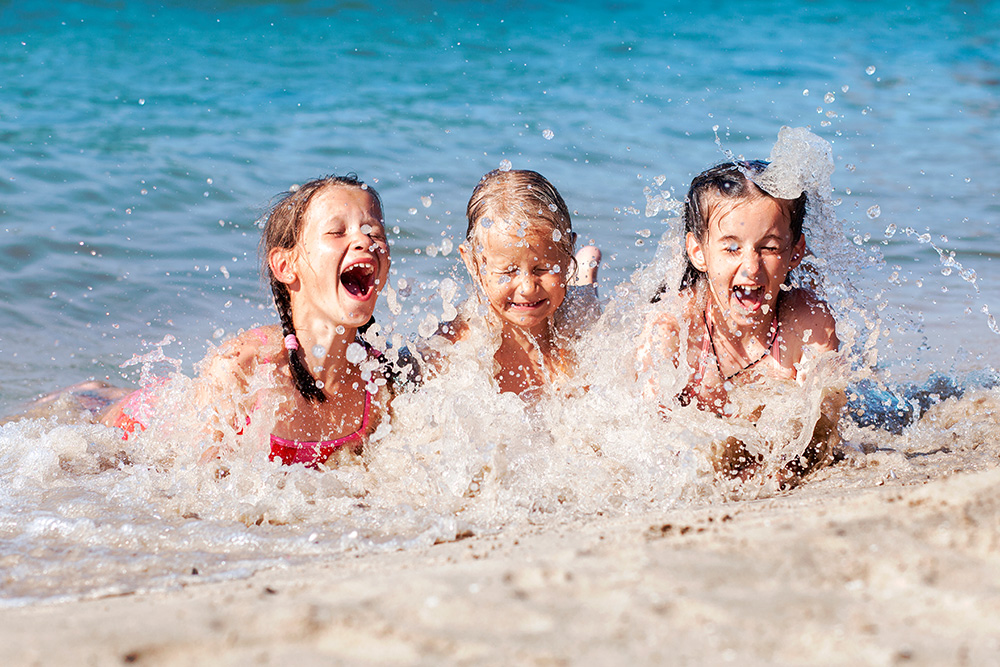 Toiletries and Medications
Toiletries: Don't forget essentials like toothbrush, toothpaste, and personal hygiene items.
Prescriptions: If you take medication, ensure you have an ample supply.
First Aid Kit: Basic supplies for minor cuts or injuries.
Travel Documents
Identification: Carry your ID, passport, driver's licence, and any necessary travel documents.
Accommodation Details: Have confirmation emails or printed reservations for easy check-in.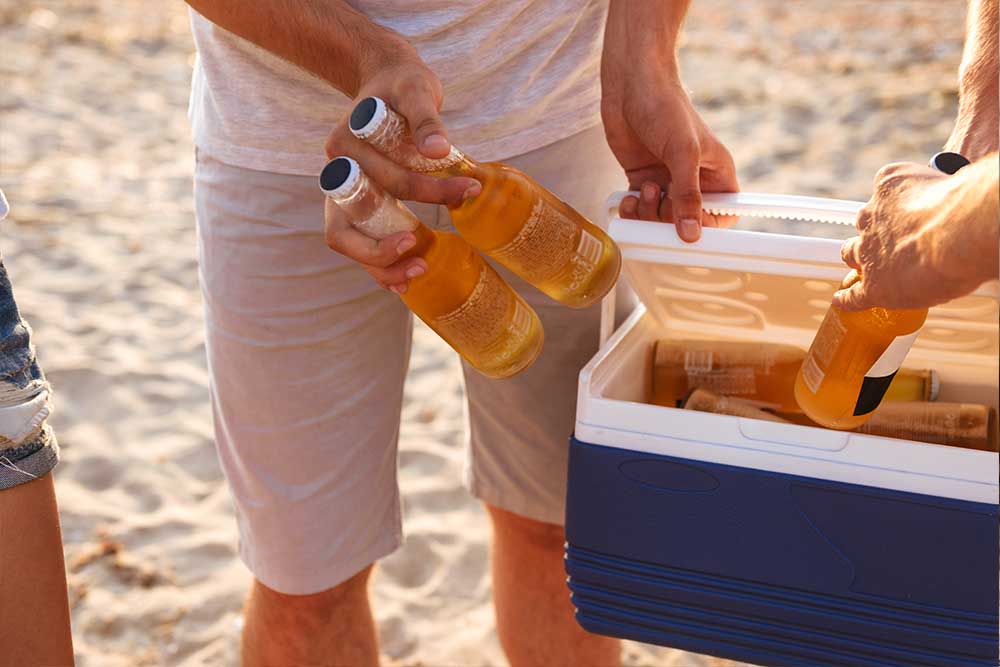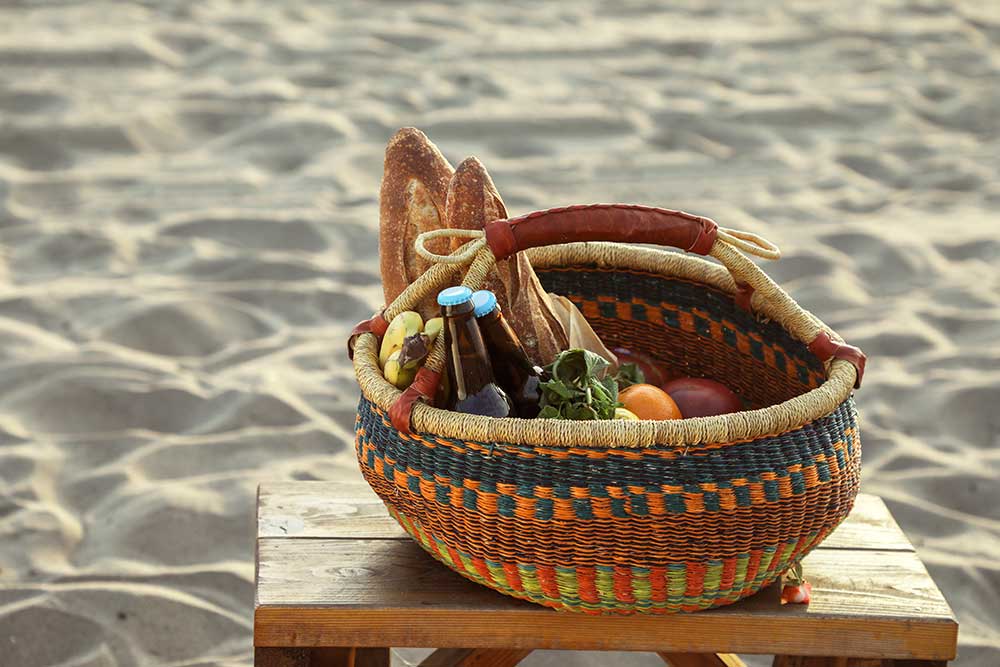 Reusable Bags
Reusable Shopping Bags: Reduce plastic waste and use eco-friendly bags for groceries and souvenirs.
Pembrokeshire's coastline is waiting to be explored, and with the right essentials packed, your seaside vacation will be a breeze. Whether you're lounging on sandy shores, hiking coastal trails, or exploring charming villages, a well-prepared packing list ensures you can relax and make the most of your time in this stunning part of Wales. So, grab your essentials, soak up the coastal beauty, and create unforgettable memories in Pembrokeshire!