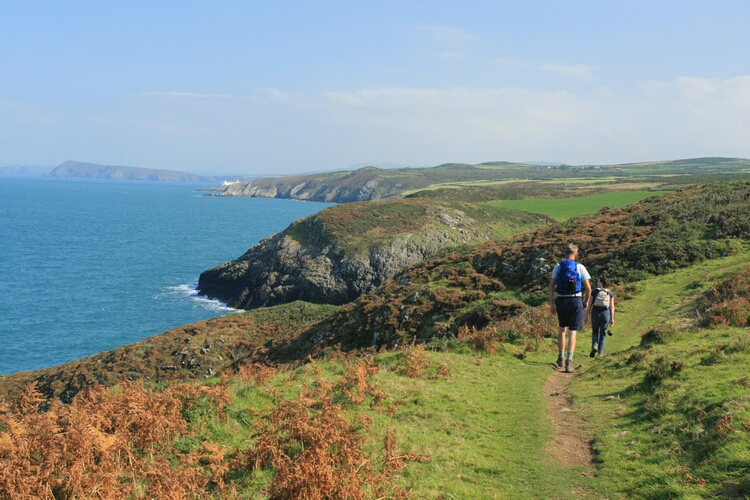 103 Hidden Gems
Pembrokeshire's Hidden Gems
Pembrokeshire, with its breathtaking coastline, charming villages, and diverse landscapes, is a treasure trove of natural and cultural wonders. While popular destinations like Tenby and St. Davids draw crowds of visitors, the county is also home to lesser-known gems that offer a unique and enchanting experience. In this blog, we'll delve into some of Pembrokeshire's hidden gems, where you can escape the crowds and discover the beauty that lies off the beaten path.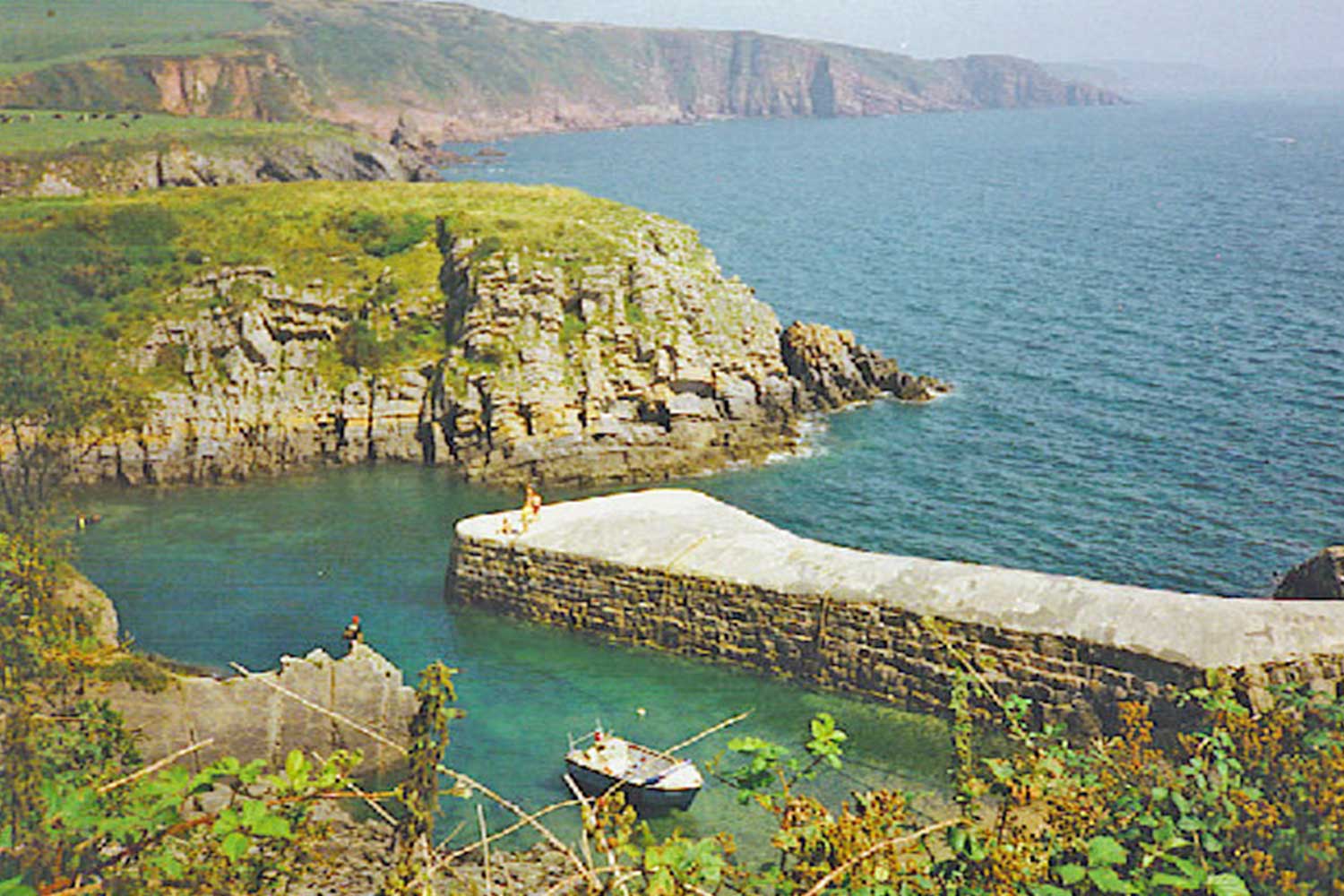 Stackpole Quay and the Mysterious Quay Cave:
Nestled on the southern coast of Pembrokeshire, Stackpole Quay is a secluded harbour that exudes tranquility and natural beauty. This hidden gem offers a delightful sandy beach, perfect for a leisurely stroll or a picnic overlooking the crystal-clear waters. Venture a little further, and you'll find the Quay Cave, a mysterious and atmospheric sea cave accessible only at low tide. The cave is adorned with stunning rock formations and is sure to ignite the imagination.
Carew Tidal Mill and Castle:
Located on the banks of the Carew River, the Carew Tidal Mill and Castle is a fascinating historical site that often goes unnoticed by many visitors. Explore the well-preserved tidal mill, which dates back to the 16th century, and learn about its unique mechanism powered by the ebb and flow of the tides. Take a stroll through the adjacent Carew Castle, an impressive Norman fortress that offers panoramic views of the surrounding countryside. This hidden gem provides a glimpse into Pembrokeshire's rich history and picturesque landscapes.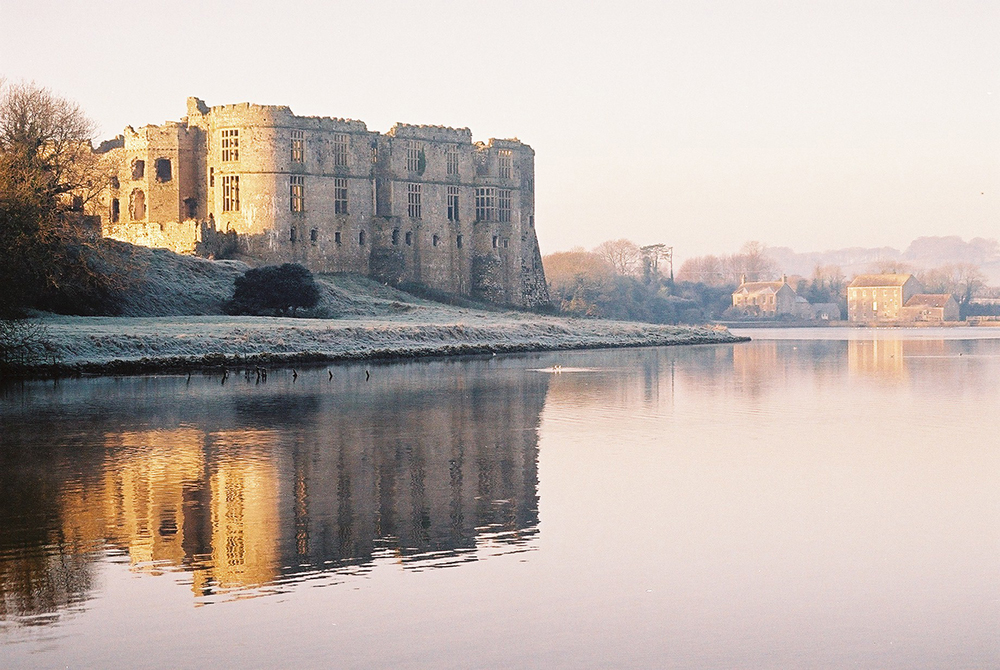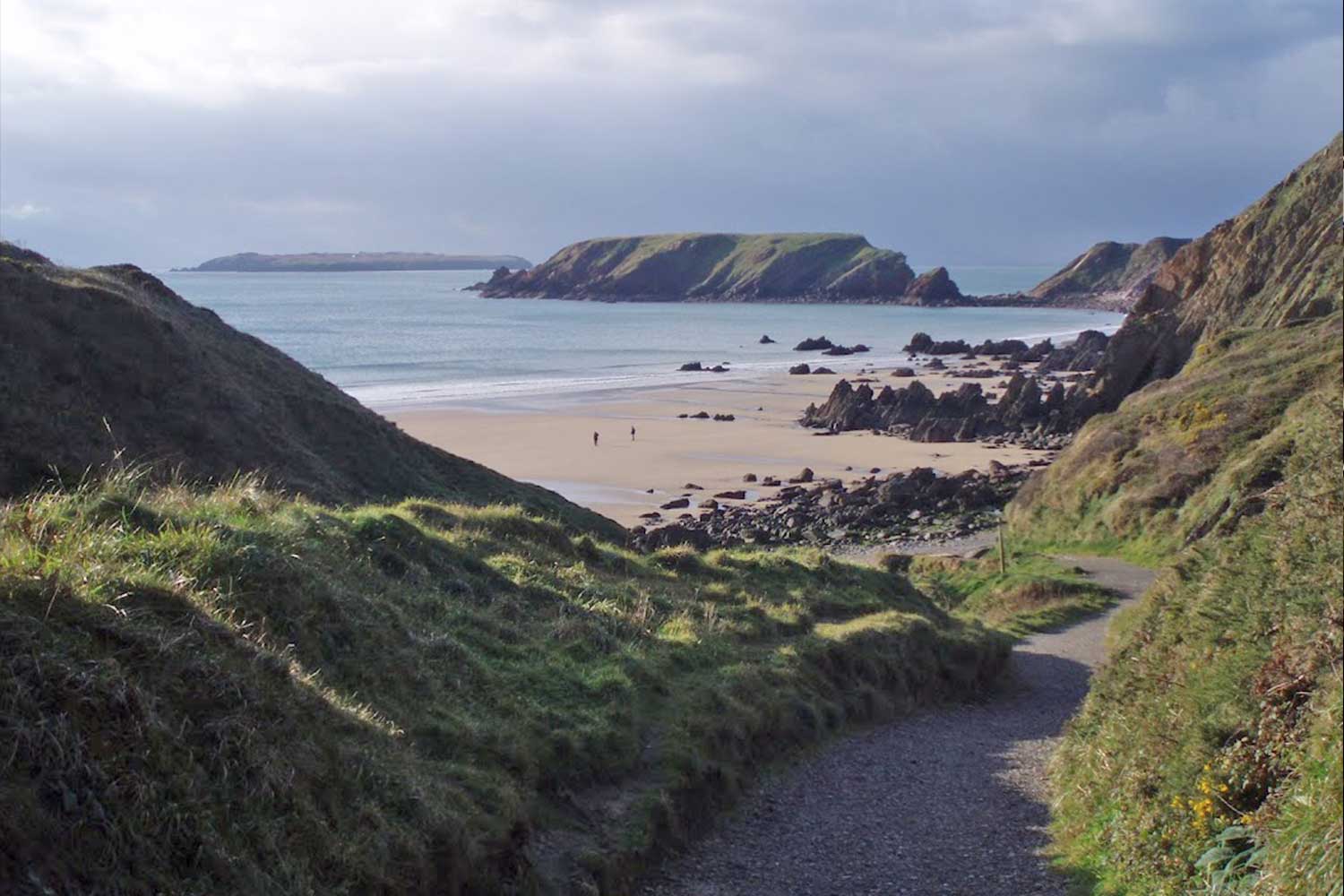 Marloes Sands and the Mysterious Little Haven:
For those seeking unspoiled natural beauty, Marloes Sands is a hidden gem that should not be missed. This stunning beach, with its dramatic cliffs and golden sands, offers a peaceful retreat away from the crowds. Explore the rock pools, take a refreshing dip in the crystal-clear waters, or embark on a coastal walk along the Pembrokeshire Coast Path. Nearby, you'll find the charming village of Little Haven, with its quaint cottages and picturesque harbour. Enjoy a relaxing stroll along the waterfront and savour a meal at one of the village's cozy pubs, immersing yourself in the laid-back atmosphere of this lesser-known coastal haven.
The 103 Coastal Gem and Tourist Information A2 map, available at Sunshine Italian Restaurant and Anchor Guest House in Broad Haven, is a valuable resource for visitors exploring the stunning coastline of Pembrokeshire. This comprehensive map provides concise and detailed information about the region's picturesque coves and beaches. It offers visitors an opportunity to discover hidden gems and popular destinations along the coastline, allowing them to plan their coastal adventures with ease. Whether seeking serene and secluded coves or bustling and lively beaches, this map is an essential tool for anyone looking to make the most of their time in Pembrokeshire's coastal paradise.