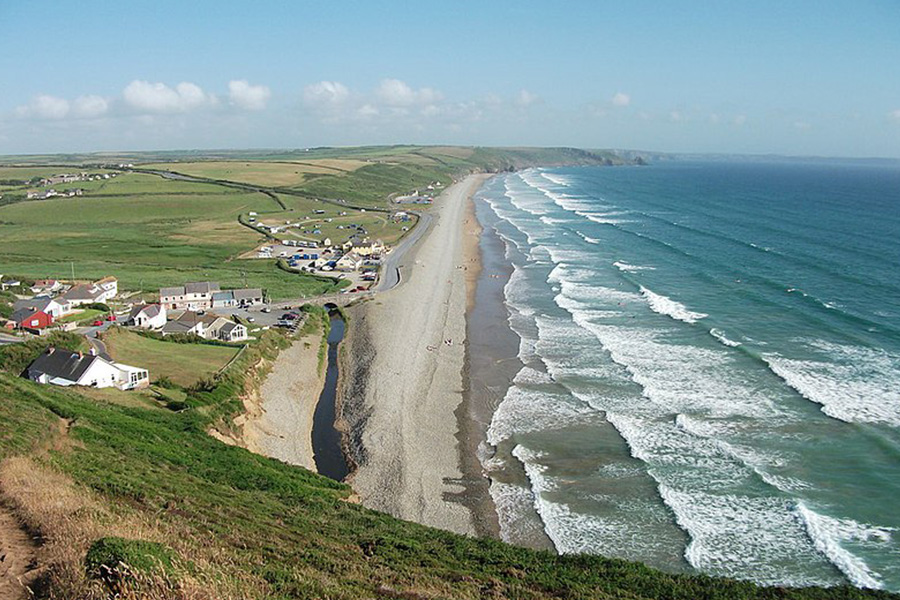 Newgale Beach
Newgale Beach is one of the most stunning coastal attractions in Pembrokeshire, West Wales. This long, sweeping beach is popular with visitors and surfers alike, thanks to its consistent waves and unspoiled natural beauty. In this blog post, we'll explore what makes Newgale Beach such a fantastic destination, from its stunning landscape to the many activities available in the area.
Location
Newgale Beach is located on the West Coast of Pembrokeshire, just off the A487. It's approximately 14 miles from the historic town of St Davids, the smallest city in the UK. The beach itself is around 2 miles long and is a popular destination for surfing and other watersports.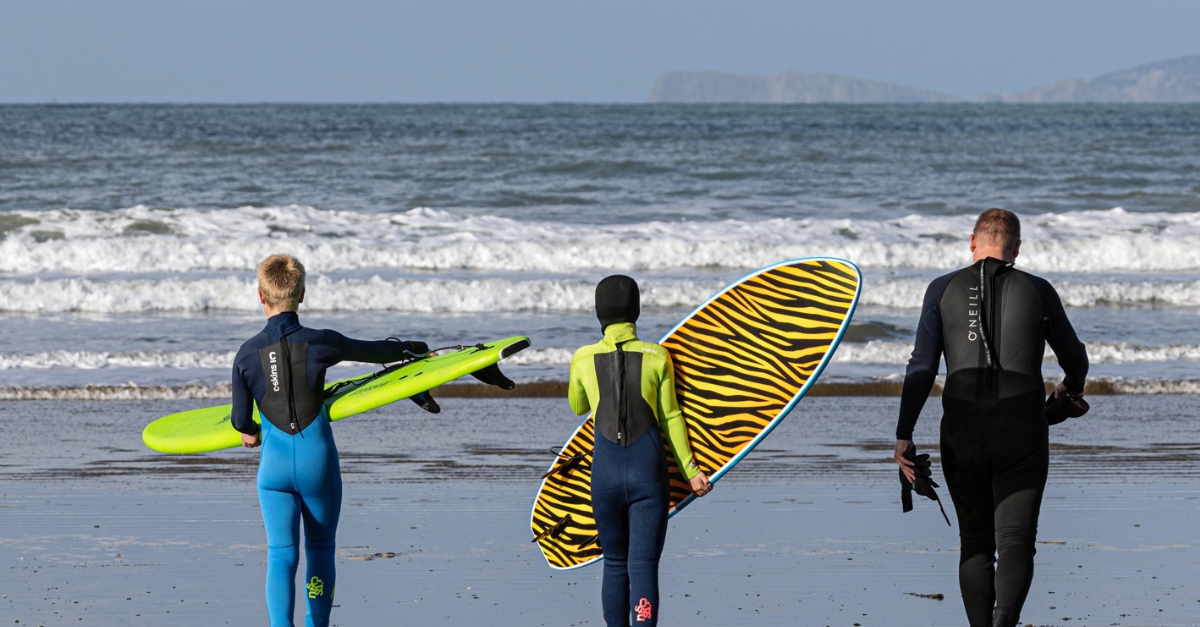 Surfing
Newgale Beach is a mecca for surfers, with its consistent waves making it an ideal destination for both beginners and experienced surfers. The beach is patrolled by lifeguards during the summer months, and there are several surf schools in the area offering lessons and equipment hire.
Nature
Newgale Beach is situated in the heart of the Pembrokeshire Coast National Park, which is renowned for its unspoiled natural beauty. The beach is surrounded by stunning coastal scenery, with rugged cliffs, hidden coves, and rocky outcrops to explore. Visitors to the area can enjoy a variety of outdoor activities, from walking and cycling to bird watching and fishing.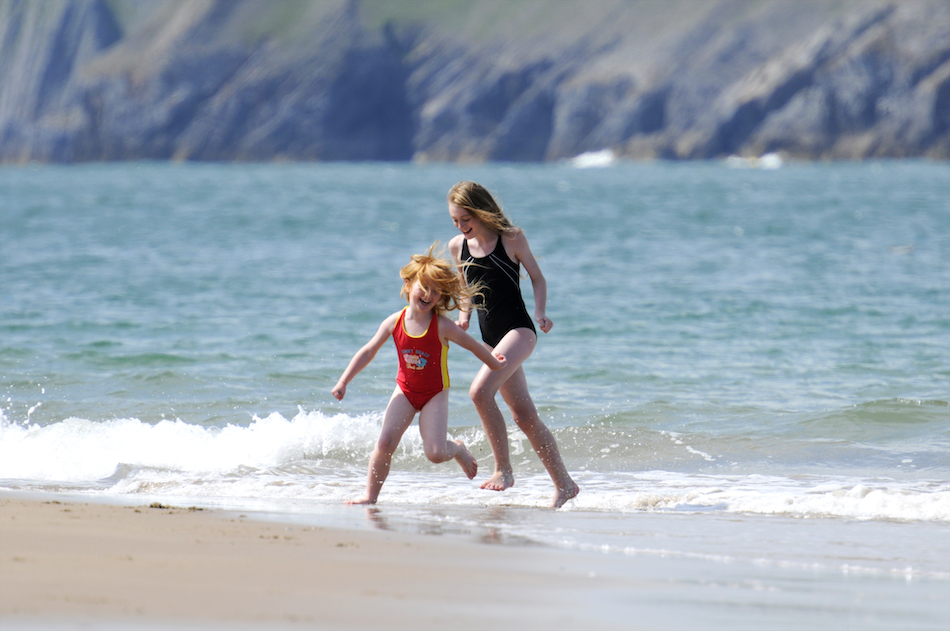 Facilities
Newgale Beach has plenty of facilities for visitors, including several car parks, toilets, and cafes. There are also a number of campsites and holiday parks in the area for those looking to stay for longer periods.
If you're planning a visit to Newgale Beach, it's important to research the area before you go. Using keywords like "Newgale Beach", "Pembrokeshire", "surfing", and "coastal scenery" can help you find relevant information online. Additionally, including phrases like "things to do", "facilities", and "accommodation" can help you find useful resources for planning your trip.
In conclusion, Newgale Beach is a must-visit destination that offers something for everyone. Its consistent waves, natural beauty, and range of facilities make it one of the top attractions in Pembrokeshire, and a perfect place to enjoy a day at the beach or a longer stay.