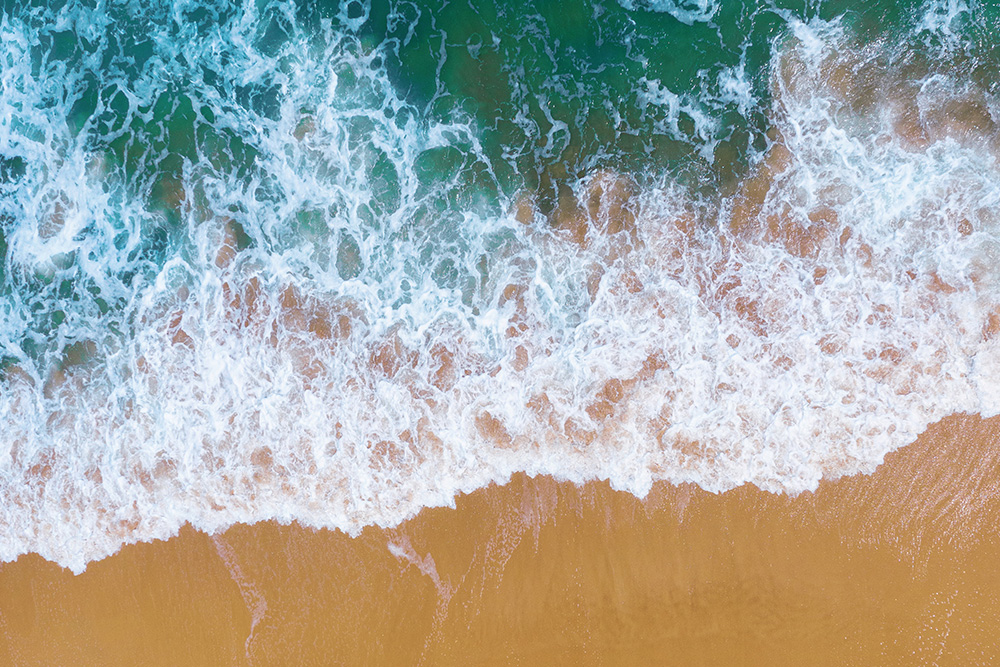 What is a Rip Current?
What is a Rip Current
Rip currents are powerful and potentially dangerous water currents that flow from near the shoreline out into the open water of oceans, seas, and large lakes. They can occur at any beach with breaking waves and are a significant concern for swimmers, surfers, and beachgoers.
Here are some key points about rip currents:
Formation: Rip currents typically form when large amounts of water that wash ashore from breaking waves need to find their way back to the sea. As this water returns, it can create a narrow, concentrated current flowing seaward, perpendicular to the shoreline.
Appearance: Rip currents are often difficult to spot from the shore. They may appear as a gap or a break in the line of breaking waves, or they can be characterised by a noticeable difference in water colour due to the deeper channel they create.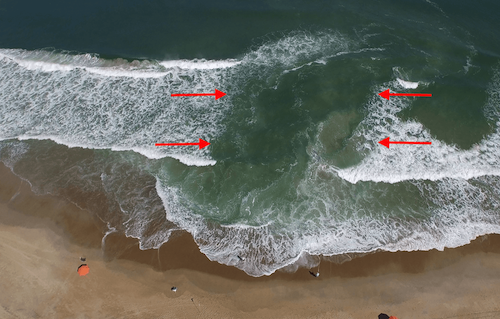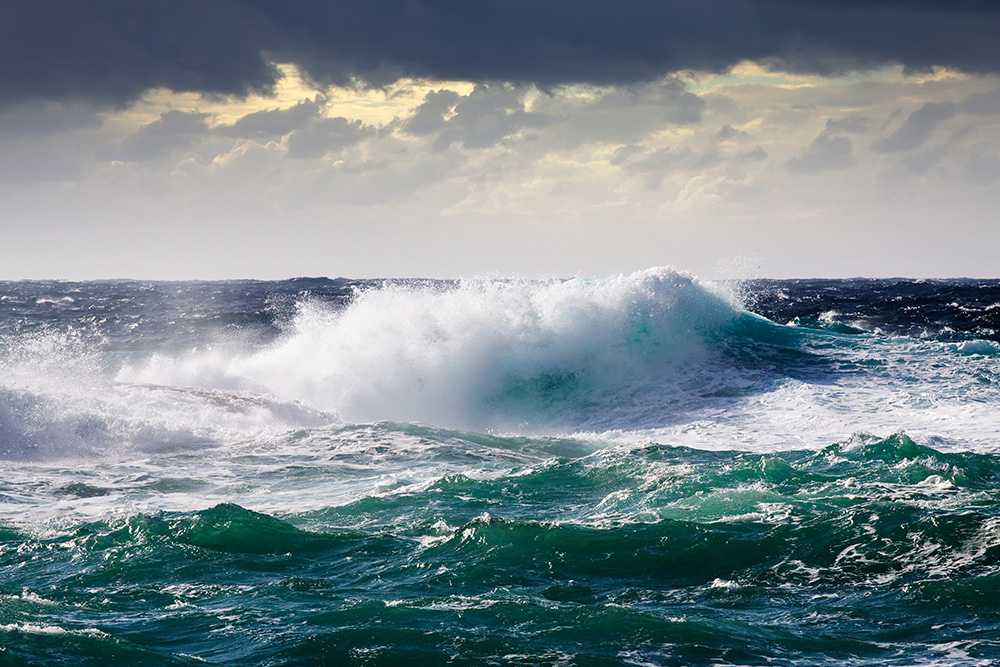 Strength: Rip currents can be powerful, reaching speeds of 1-2 meters per second (3-6 feet per second), which is faster than an Olympic swimmer's average speed. They can pull swimmers away from the shore and into deeper water.
Risk to Swimmers: Rip currents pose a significant risk to swimmers. If caught in a rip current, it can be challenging to swim directly back to the shore against the strong current. Panic and exhaustion can occur, making it even more difficult to escape.
Safety Measures: To stay safe from rip currents, it's essential to swim at beaches with lifeguards and always heed their advice and warnings. If caught in a rip current, try to remain calm and swim parallel to the shoreline until you are out of the current's grip. Then, swim back to the shore at an angle.
Education: Understanding rip currents and their dangers is crucial. It's essential to educate yourself and others about rip currents before going to the beach and to follow safety guidelines.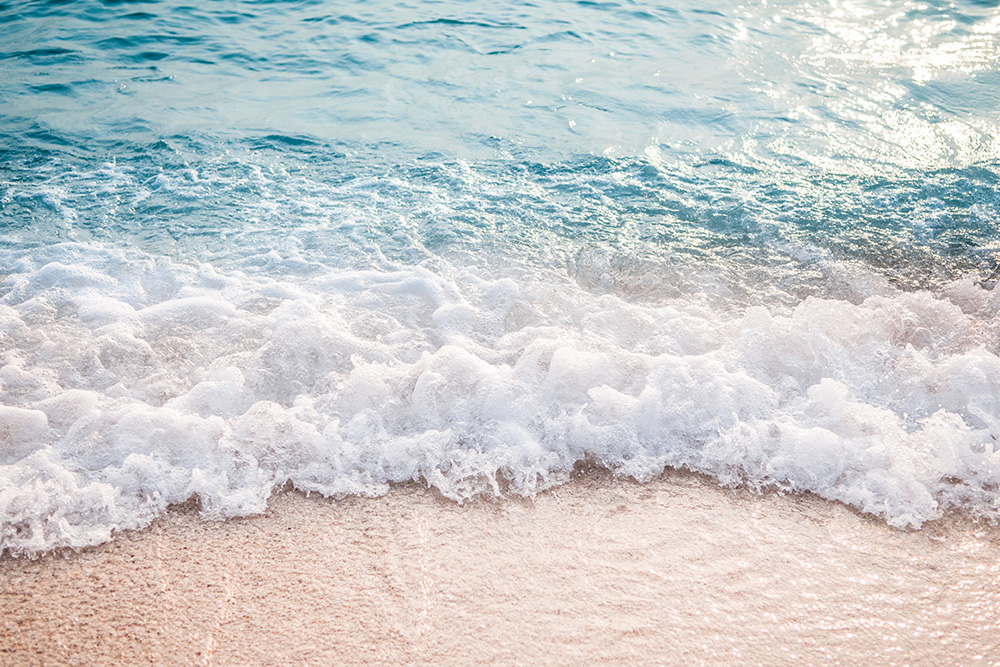 It's important to note that wave conditions can vary greatly depending on factors such as weather patterns, tides, and local geography. Surf forecasts and local knowledge from experienced surfers or coastal authorities can provide more detailed information on the specific waves occurring along the West Wales coastline at any given time.