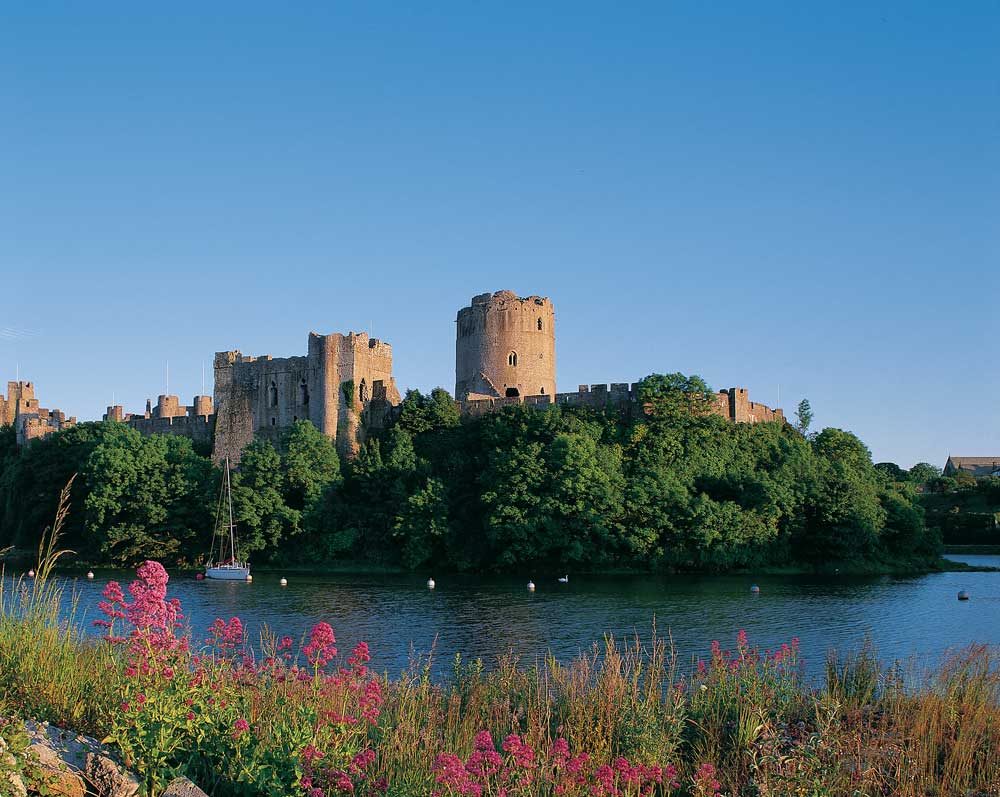 Exploring the Enchanting Castles of Pembrokeshire
Exploring the castles of Pembrokeshire… Nestled along the stunning coastline of southwestern Wales, Pembrokeshire is a captivating county known for its rugged beauty, charming villages, and rich history. Among its many treasures, the region boasts a remarkable collection of castles that have withstood the test of time. From medieval fortresses to romantic ruins, Pembrokeshire's castles offer a captivating glimpse into the past. Join us on a journey as we explore some of the most enchanting castles in Pembrokeshire, Wales.
Pembrokeshire's castles provide a captivating journey through time, immersing visitors in the rich tapestry of Wales' medieval past. From the imposing walls of Pembroke Castle to the romantic allure of Manorbier Castle, each fortress has its own unique charm.