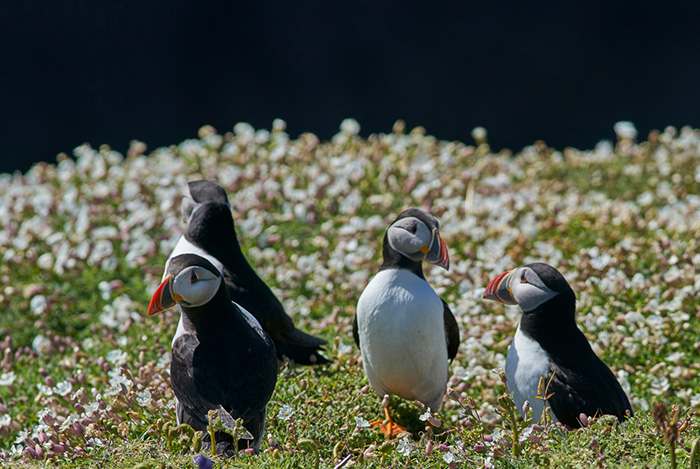 Discover Pembrokeshire in Spring
Discover Pembrokeshire in Spring
If you're looking for a fun and exciting getaway, look no further than Pembrokeshire! Nestled in the heart of Wales, this charming county is bursting with natural beauty, fascinating history, and endless opportunities for adventure.
First on your list should be exploring the stunning coastline, with its rugged cliffs, sandy beaches, and crystal-clear waters. Whether you're into surfing, swimming, or simply soaking up the sun, there's a beach for everyone in Pembrokeshire. And don't forget to take a boat trip out to the nearby islands to see the incredible wildlife – from seals to dolphins to puffins! But Pembrokeshire isn't just about the coast – there's plenty to discover inland too. Take a stroll through the picturesque towns and villages, each with its own unique character and history. Or head out into the countryside for some hiking, cycling, or horse riding – the rolling hills and lush forests are just waiting to be explored.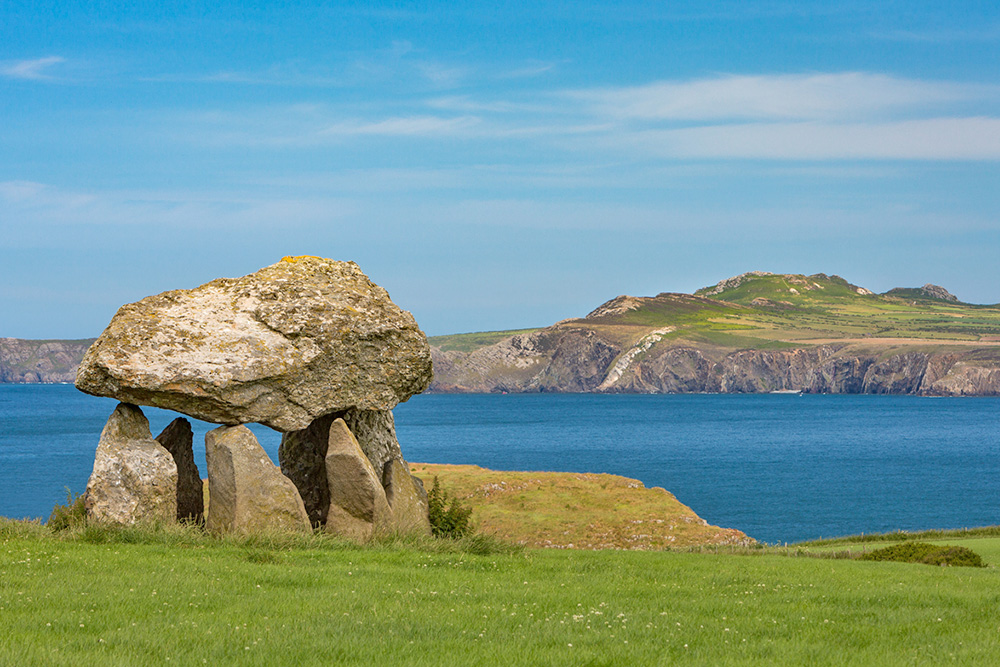 And if you're a history buff, you'll be in heaven in Pembrokeshire. From ancient burial chambers to medieval castles, there's a rich and fascinating history to uncover at every turn. Make sure to visit Pembroke Castle, birthplace of Henry VII, and the Iron Age fort at Castell Henllys for a glimpse into Wales' past.
Springtime in Pembrokeshire
Spring is a wonderful time to visit Pembrokeshire in West Wales, with the countryside bursting into life and the coastline awash with colourful wildflowers. Whether you're looking for stunning scenery, outdoor adventures, or cultural experiences, Pembrokeshire has something to offer everyone. In this blog, we'll explore some of the best places to see, experience, and visit in Pembrokeshire during springtime.
Pembrokeshire Coast National Park
No trip to Pembrokeshire would be complete without a visit to the Pembrokeshire Coast National Park. With over 240 square miles of coastline to explore, the national park is home to some of the most spectacular scenery in the UK. In spring, the cliffs and meadows are alive with wildflowers, and you might even spot some newborn seal pups on the beaches.
St Davids Cathedral
For a taste of Pembrokeshire's rich history and culture, head to St Davids Cathedral, the smallest city in the UK. Founded in the 6th century by St David, the patron saint of Wales, the cathedral is a masterpiece of medieval architecture. In spring, the gardens surrounding the cathedral are ablaze with daffodils and other spring flowers.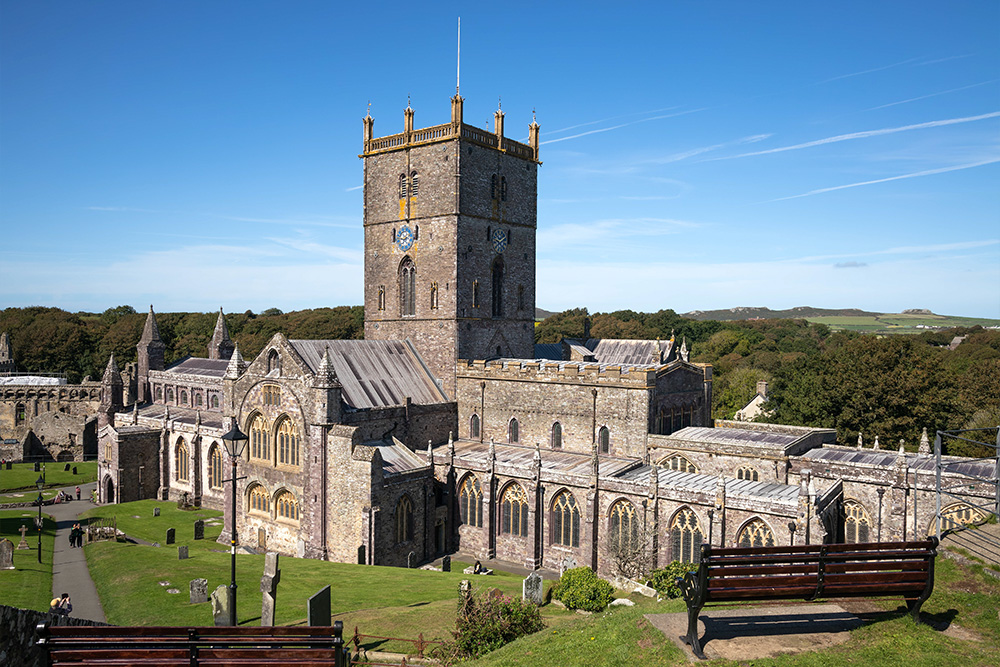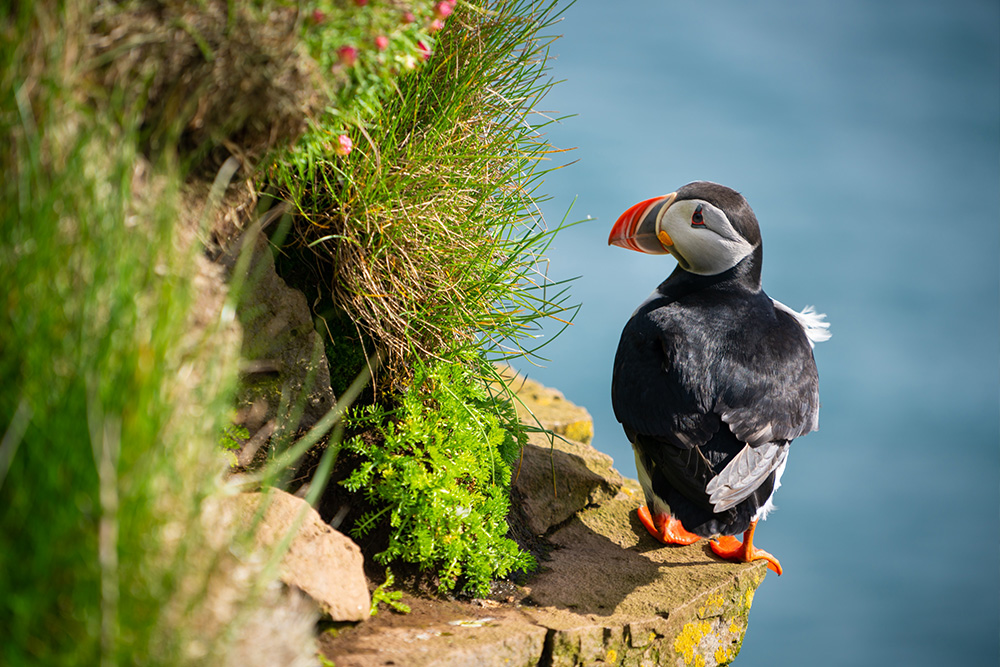 Blue Lagoon, Abereiddy
The Blue Lagoon at Abereiddy is a must-visit destination for thrill-seekers and outdoor enthusiasts. This former quarry is now a stunning blue-green lake that's perfect for cliff-jumping, coasteering, and kayaking. In spring, the surrounding cliffs are covered in wildflowers, making it an even more beautiful place to visit.
Skomer Island
Skomer Island is a nature reserve off the coast of Pembrokeshire that's home to thousands of nesting seabirds, including puffins, guillemots, and razorbills. The island is also home to a population of grey seals, and in spring, you might even spot some seal pups. To visit the island, you'll need to take a boat trip from Martin's Haven, which is just a short drive from St Davids.
Tenby
No trip to Pembrokeshire would be complete without a visit to the picturesque seaside town of Tenby. With its colourful Georgian houses, cobbled streets, and beautiful beaches, Tenby is a favourite destination for tourists and locals alike. In spring, the town comes alive with festivals and events, including the Tenby Arts Festival and the Tenby Blues Festival.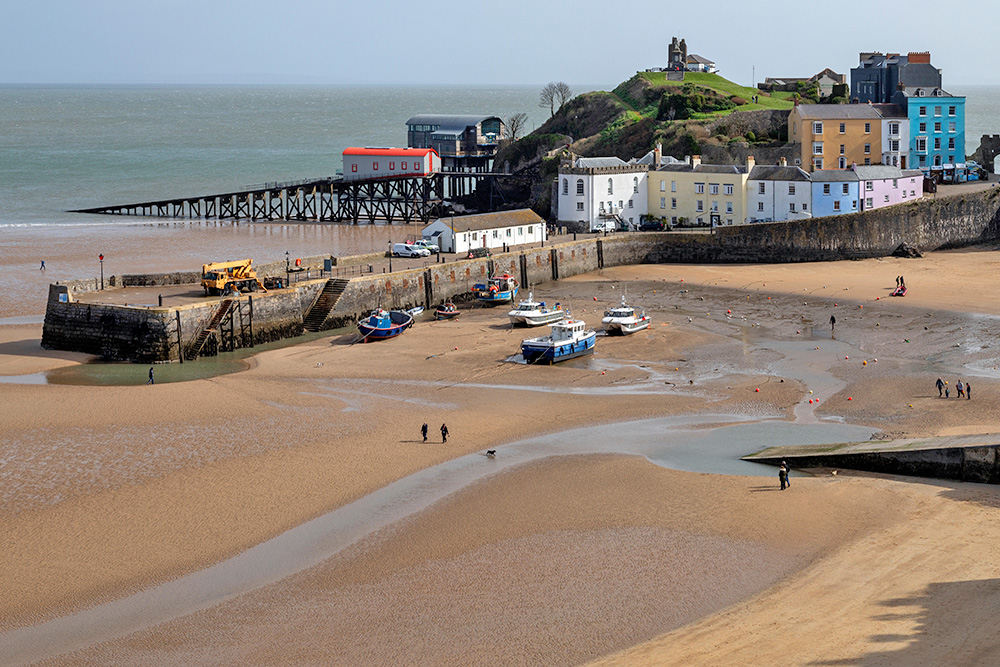 To ensure you make the most of your springtime trip to Pembrokeshire, it's essential to do some research and plan your itinerary in advance. By including the right keywords in your online searches, such as "Pembrokeshire," "spring," "wildflowers," "coastal walks," "outdoor activities," and "cultural experiences," you'll be able to find the best places to visit and activities to enjoy. Whether you're looking for stunning scenery, outdoor adventures, or cultural experiences, Pembrokeshire is sure to deliver.