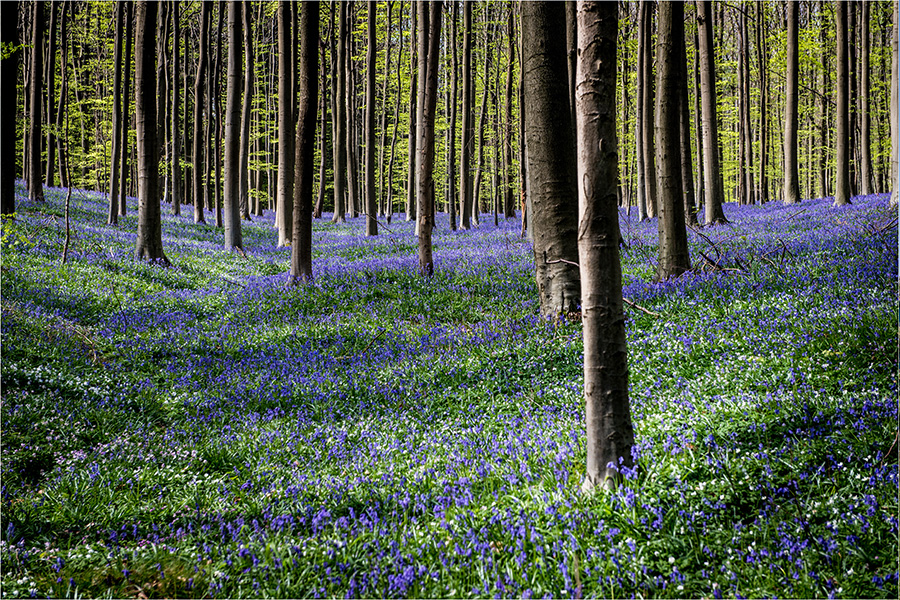 Springtime in Pembrokeshire
Springtime in Pembrokeshire
Springtime in Pembrokeshire is a magical time of year when the countryside awakens with new life, and the landscape is transformed into a vibrant display of colour and activity. The Pembrokeshire coast and countryside offer some of the best opportunities to enjoy the natural beauty of Wales, and the spring season is one of the most stunning times to visit.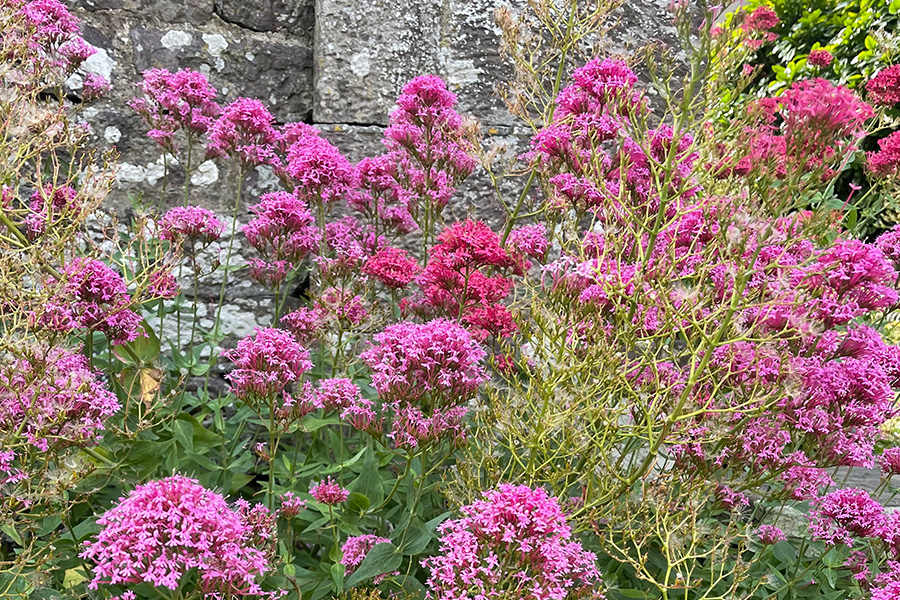 Flora:
The flora of Pembrokeshire is particularly rich, and springtime brings an explosion of colour and scent to the countryside. The woodlands and hedgerows are dotted with a wide variety of flowers and plants, including bluebells, primroses, wild garlic, wood anemones, violets and daffodils. The lush green fields are transformed into a sea of yellow as the daffodils bloom, making for a breathtaking sight.
The coastal paths are also lined with beautiful wildflowers such as sea thrift, red campion and cowslips, which offer a stunning display of colour and fragrance. Springtime in Pembrokeshire is also the time for the bluebell woodlands to come into bloom. Bluebells can be found in many locations throughout Pembrokeshire, including Bosherston Lily Ponds, Colby Woodland Garden, and Stackpole Estate.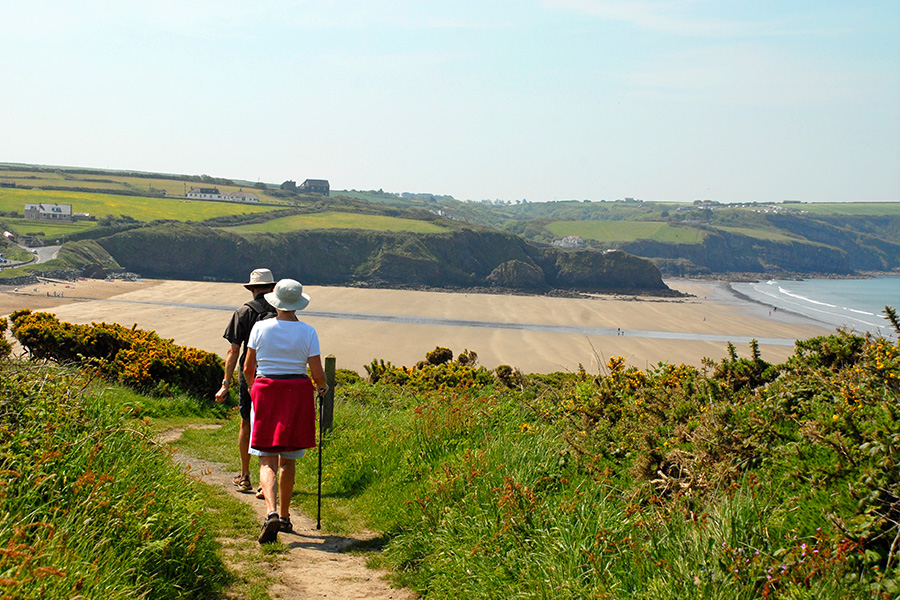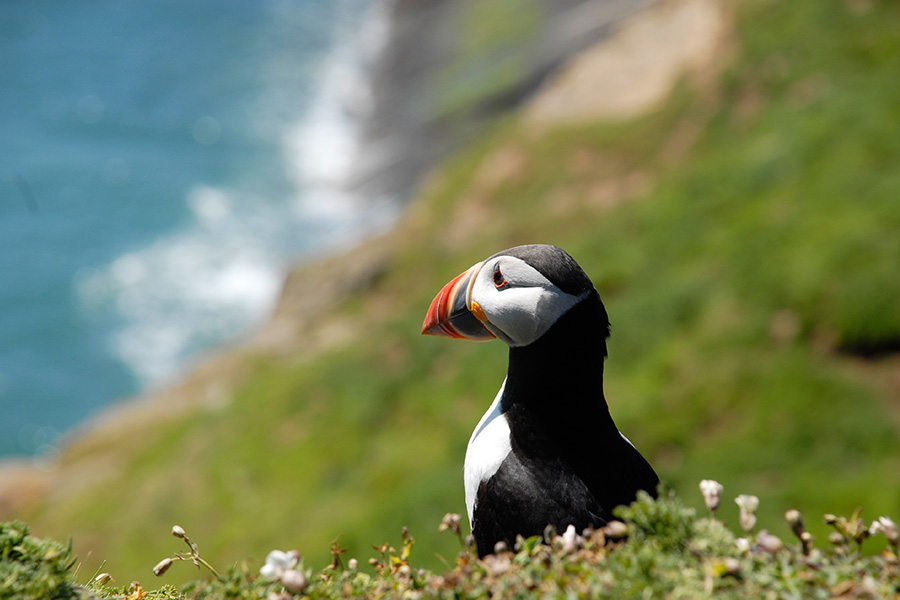 Fauna:
Springtime is also a great time to spot a variety of fauna in Pembrokeshire. The woodlands are home to many species of birds, including woodpeckers, thrushes, and tits, while the fields and hedgerows are teeming with the sounds of skylarks and finches. In the coastal waters around Pembrokeshire, visitors can expect to spot a variety of sea birds, including puffins, gannets and cormorants, as they return from their winter migration to breed on the cliffs.
Springtime in Pembrokeshire is also the season when many of the region's resident mammals begin to breed. Visitors to the area may be lucky enough to spot badgers, foxes and otters as they emerge from hibernation and begin their courtship rituals.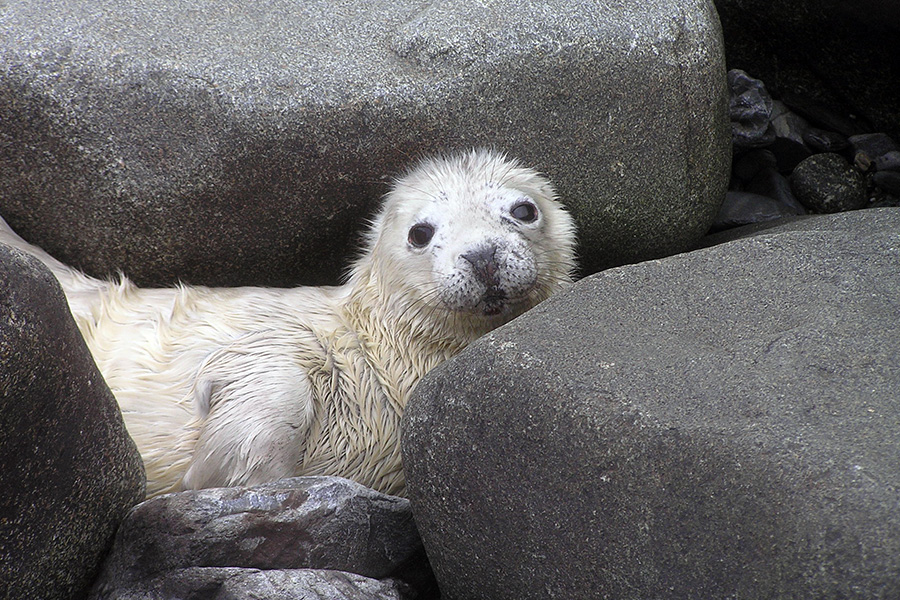 If you are interested in marine life, then a visit to the Pembrokeshire Coast National Park is a must. The coast is home to many species of seal and dolphin, and spring is the perfect time to spot them as they play and feed in the waters around the region.
Springtime in Pembrokeshire is a truly magical time of year. From the stunning display of wildflowers and plants to the incredible range of fauna, there is something for everyone to enjoy. Whether you are a nature lover, a hiker or just looking for a relaxing break, Pembrokeshire in the spring is the perfect destination.