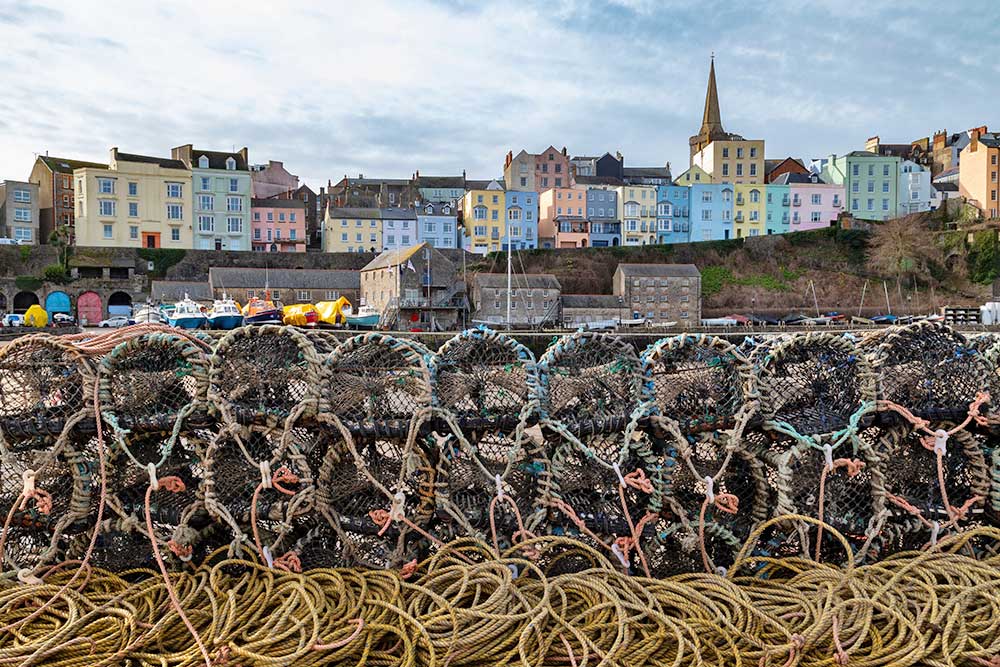 Pembrokeshire's Rich Tapestry
Unveiling Pembrokeshire's Rich Tapestry
Pembrokeshire, with its breathtaking coastal landscapes and charming seaside towns, offers much more than just natural beauty. It is a region steeped in history, culture, and local folklore waiting to be discovered. Join us on a captivating journey through the heart of Pembrokeshire as we delve into the captivating history, vibrant art scene, and enchanting legends that make this seaside haven truly unique.
Discovering the History of Pembrokeshire Museums and Heritage Sites
Pembrokeshire's rich history comes to life in its museums and heritage sites. Whether you're a history buff or simply curious about the past, these places offer a captivating glimpse into the region's heritage.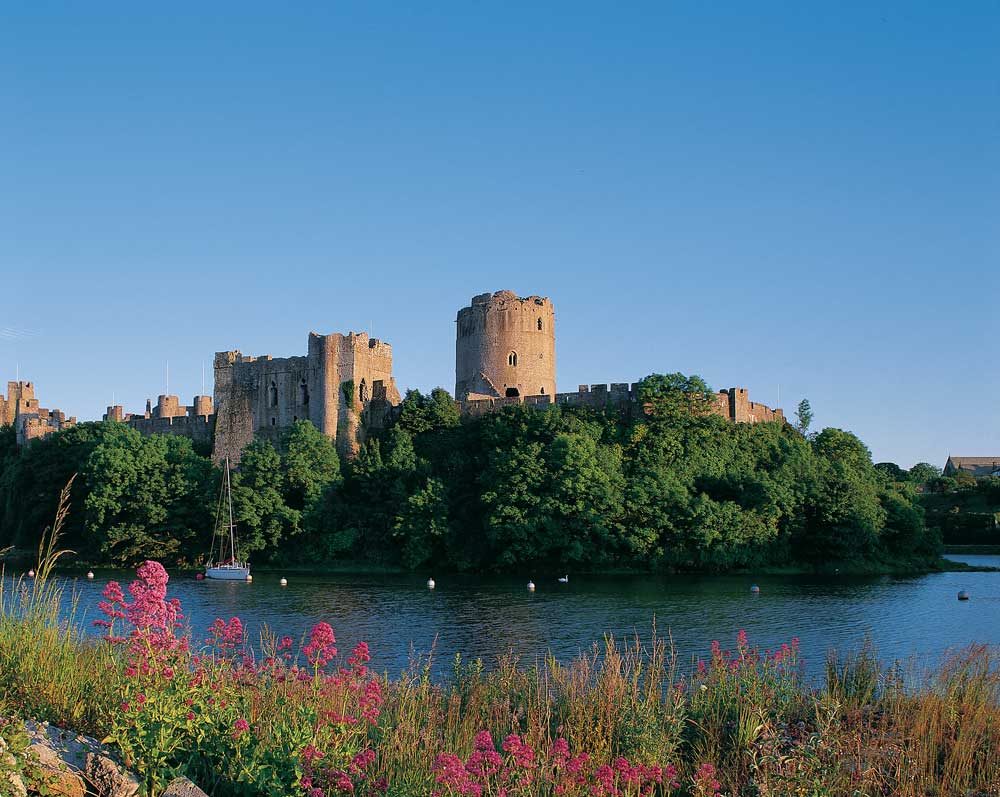 Pembroke:
Home to Pembroke Castle, one of the most well-preserved mediaeval castles in Wales, this town boasts a rich history dating back to the 11th century. It was the birthplace of Henry VII, the first monarch of the Tudor dynasty.
Haverfordwest:
Pembrokeshire's county town, Haverfordwest, has a history that spans over 2,000 years. It features a Norman castle and historic market town charm.
Tenby:
Known for its colourful houses and stunning beaches, Tenby is a historic walled town with a history dating back to the 13th century. It was once a thriving mediaeval port and remains a popular seaside destination.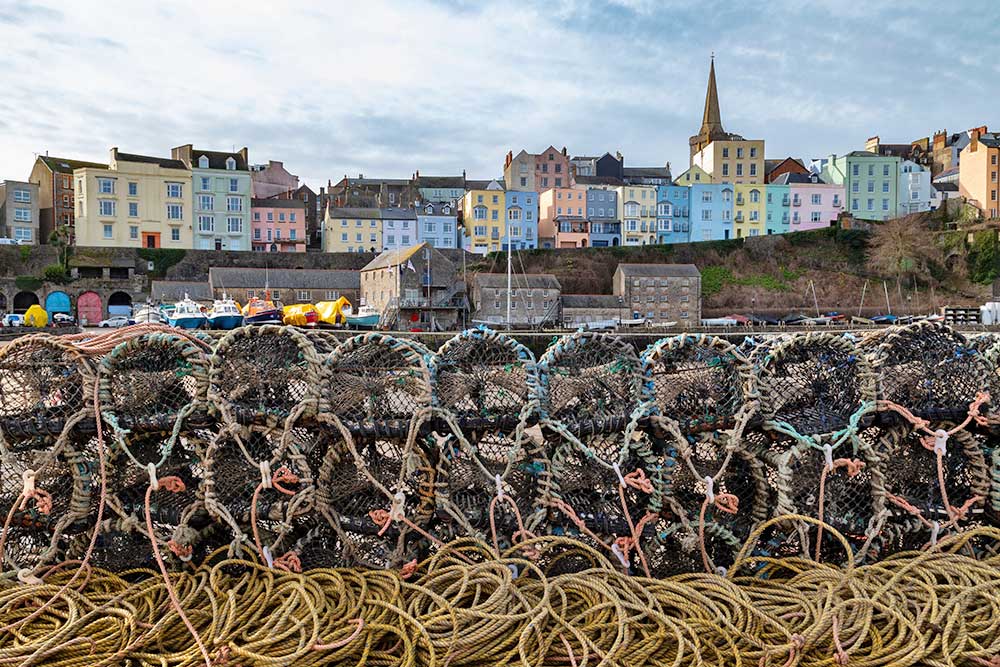 Fishguard:
Famous for the Last Invasion of Britain in 1797, Fishguard is a coastal town with a picturesque harbour and a history intertwined with maritime activities and legends.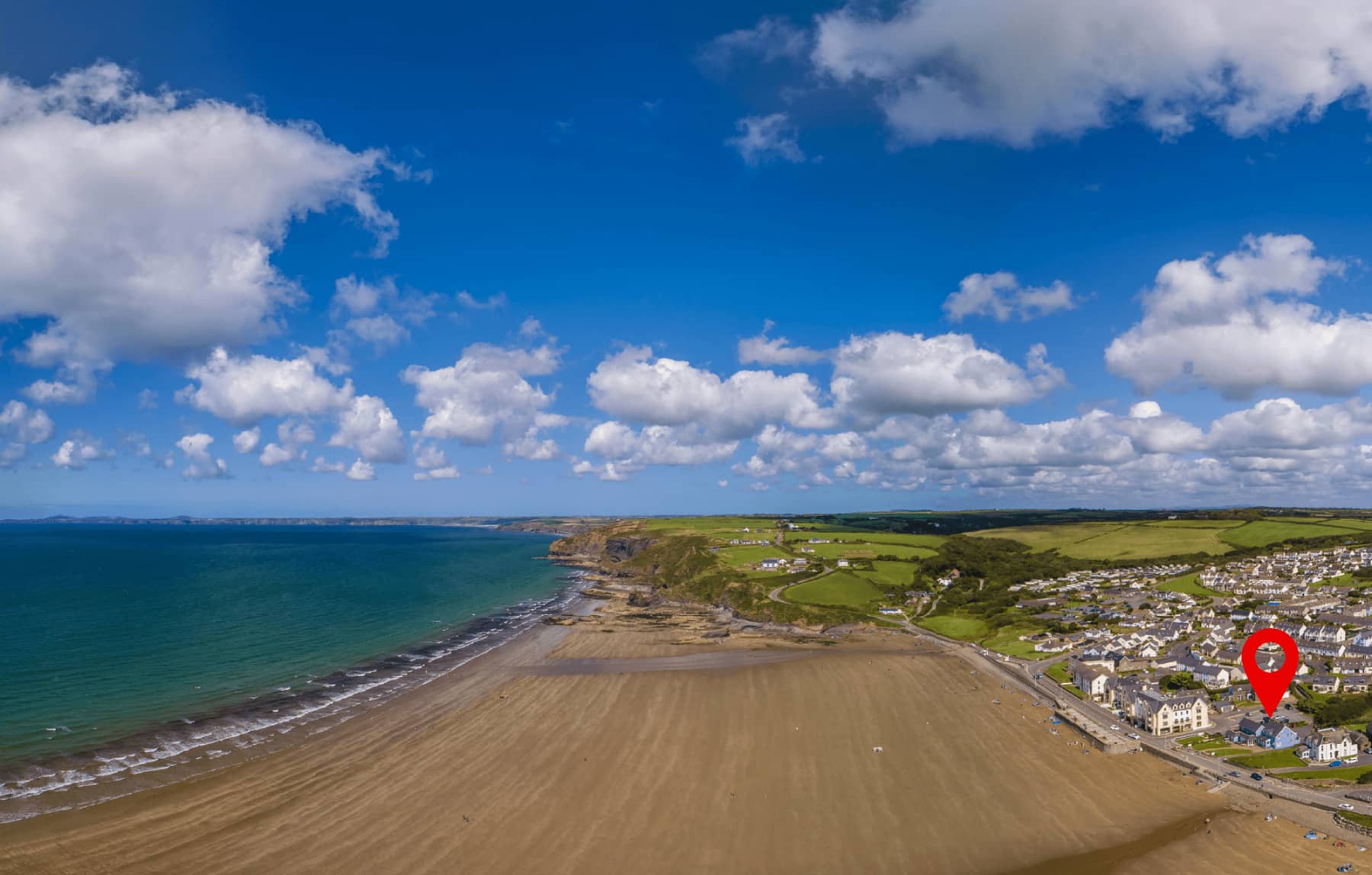 Broad Haven:
Broad Haven is a beautiful coastal village located on the western edge of the Pembrokeshire Coast National Park. While it may be smaller than some other towns, it offers a serene coastal atmosphere and access to stunning beaches and nature.
Narberth:
A charming market town, Narberth is known for its arts and culture scene. It has a history dating back to the Norman era and offers a unique blend of history and contemporary living.
Milford Haven:
This town grew rapidly during the industrial revolution due to its strategic location as a deep-water port. It played a significant role in the development of Pembrokeshire's shipping and fishing industries.
Pembroke Dock:
Situated across the river from Pembroke, Pembroke Dock was once a bustling naval town with a historic shipbuilding industry. It's also home to the Pembroke Dock Heritage Centre, which explores the town's maritime history.
Each of these towns has its own unique history and charm, making them significant destinations for exploring Pembrokeshire's rich cultural and historical heritage.
Look out for our future blog posts that will discuss each of these unique Pembrokeshire places in detail.
Pembrokeshire's allure extends far beyond its stunning natural beauty. It is a place where history and culture intertwine seamlessly, creating a unique and captivating experience for all who visit. Whether you're exploring museums, immersing yourself in art and festivals, or listening to tales of local legends, Pembrokeshire's history and culture add depth and enchantment to your seaside journey. So, come and explore the rich tapestry of Pembrokeshire, where every corner holds a piece of its remarkable story.