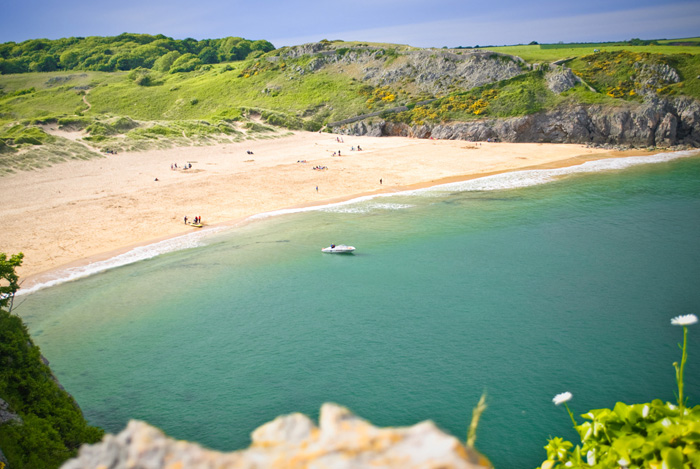 Barafundle Bay in Pembrokeshire
Barafundle Bay in Pembrokeshire
Nestled on the southwestern coast of Wales, Barafundle Bay is a hidden gem that offers breathtaking views, stunning beaches, and a rich history. With its crystal-clear waters and soft sandy beaches, Barafundle Bay is a paradise for beach lovers and nature enthusiasts. In this blog, we'll take a closer look at what makes Barafundle Bay so special and why it's worth a visit.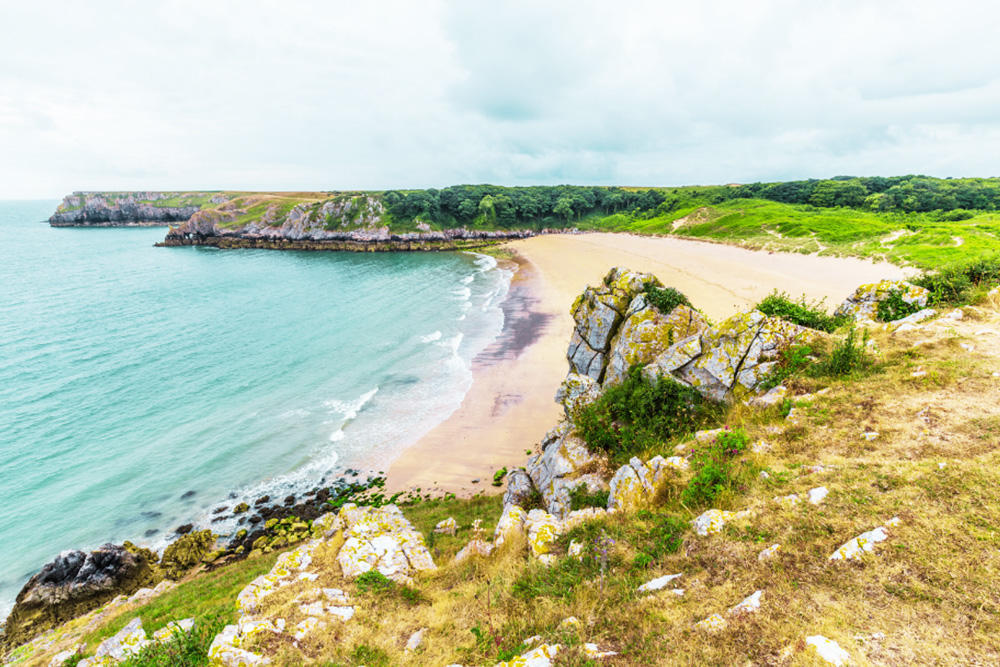 Beachside Beauty
Barafundle Bay is a secluded and unspoiled beach located on the National Trust's Stackpole Estate. The beach is surrounded by towering cliffs and lush greenery, making it a truly stunning sight. The water is clear and calm, making it perfect for swimming and snorkeling. The soft sand is perfect for sunbathing or building sandcastles. And with no road access, it remains a relatively quiet and peaceful destination.
History and Legend
Barafundle Bay is steeped in history and legend. According to local folklore, the bay was once home to a fearsome sea serpent that terrorized the local fishermen. Legend has it that the creature was finally defeated by a brave knight who was on a quest to save a damsel in distress. Today, the bay is home to a 19th-century coal mining tunnel and a WWII lookout post, both of which offer fascinating glimpses into the area's history.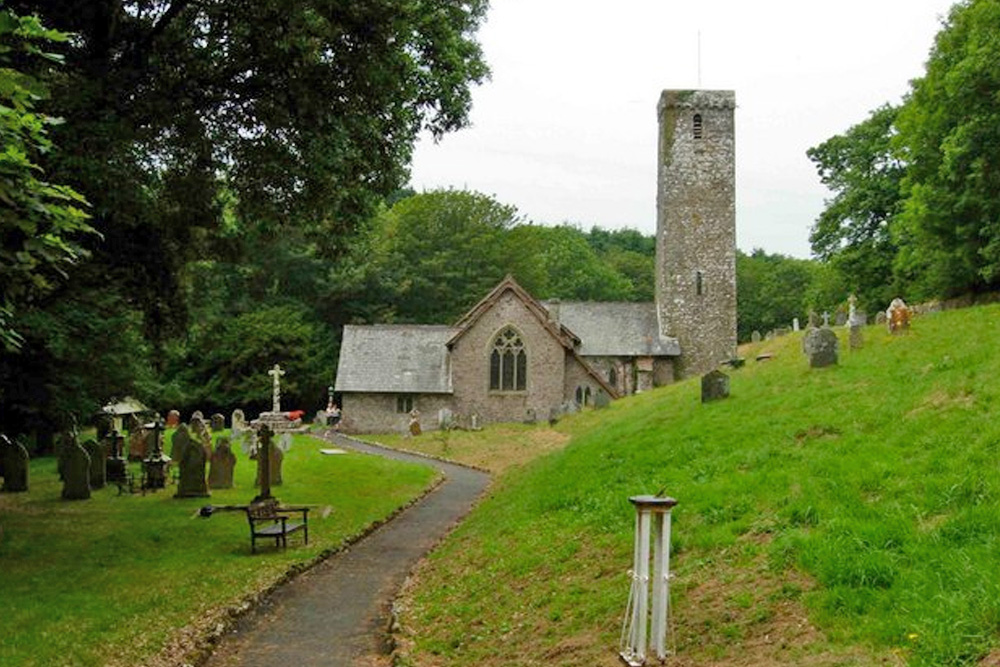 Exploring the Area
Beyond the beach, there's plenty to explore in the surrounding area. The Stackpole Estate is home to beautiful woodland walks and picturesque lakes, while the nearby towns of Pembroke and Tenby offer charming streets, colourful houses, and plenty of local shops and eateries. For nature lovers, the Pembrokeshire Coast Path offers spectacular views of the coastline and the chance to spot rare wildlife such as seals, dolphins, and even puffins.
Tips for Visiting
If you're planning a visit to Barafundle Bay, there are a few things to keep in mind. Firstly, there's no road access, so you'll need to park at the nearby Stackpole Quay and walk for around 20 minutes to reach the beach. Secondly, there are no facilities on the beach, so be sure to bring food, drinks, and any other essentials with you. Finally, be mindful of the tides, as the beach disappears at high tide!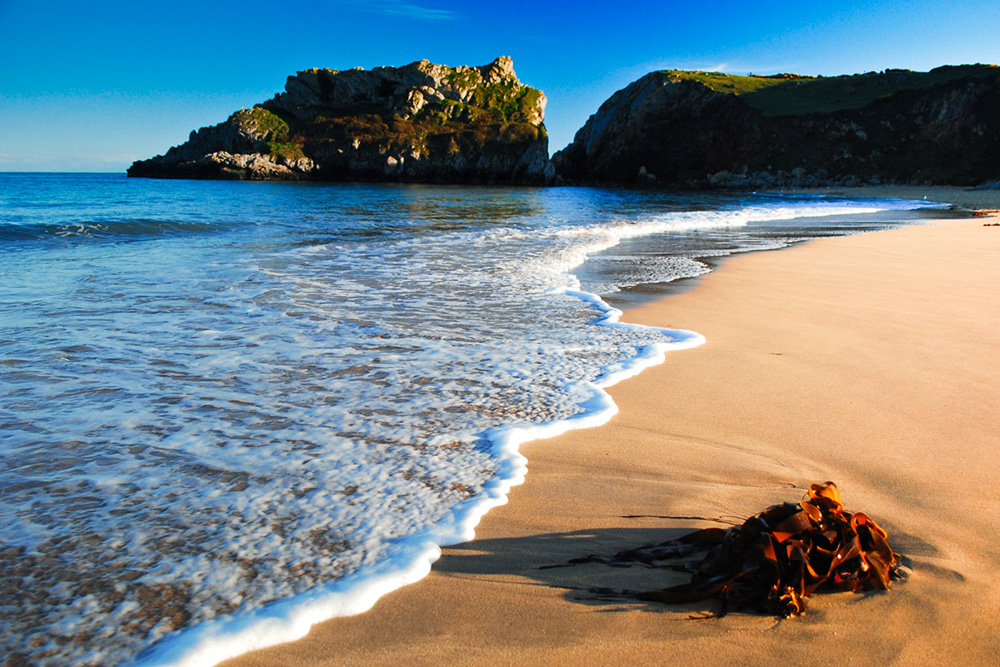 Barafundle Bay is a true hidden gem of Wales. With its stunning scenery, rich history, and secluded location, it's the perfect destination for anyone looking to escape the crowds and enjoy some peace and quiet. Whether you're a beach lover, nature enthusiast, or history buff, it's a true hidden gem that will leave you feeling inspired and rejuvenated.