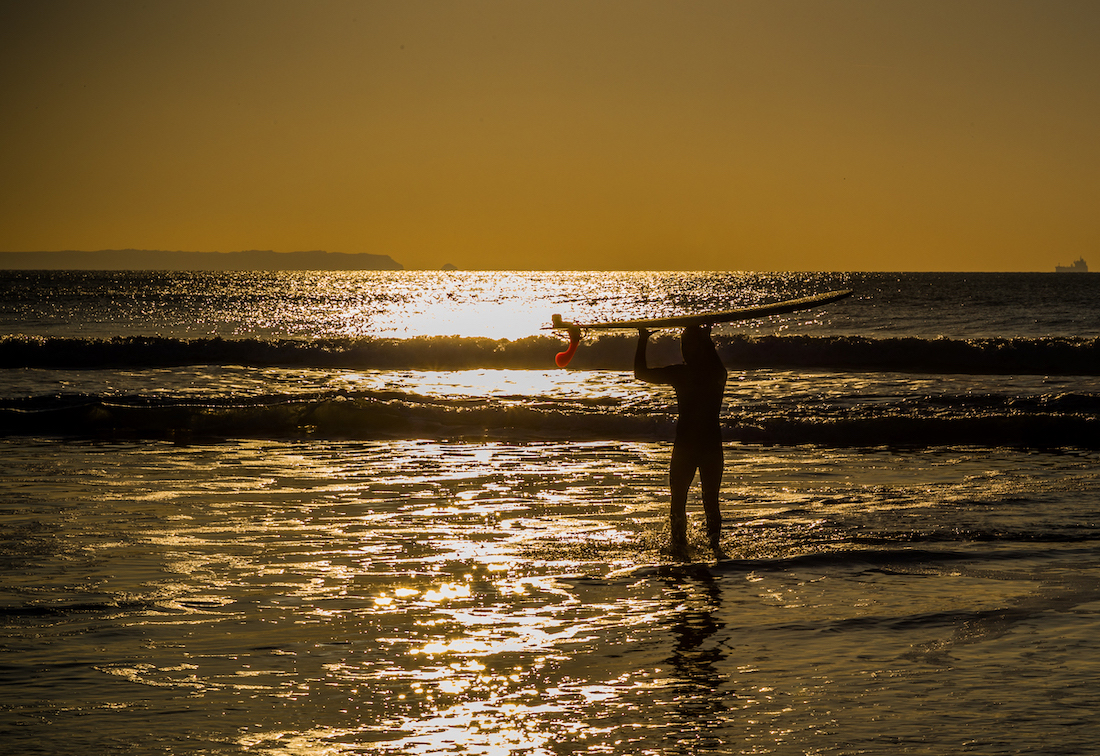 Welcome 'Croeso' To Wales
Within such a tiny country we have so much squeezed in to see, do and learn.
From north to south we are only 150 miles long and our waist is a mere 50 miles wide. Within this have lived iron, bronze, and Stone Age folk; their shadows still linger in moss-covered forts, burial chambers, and cromlechs.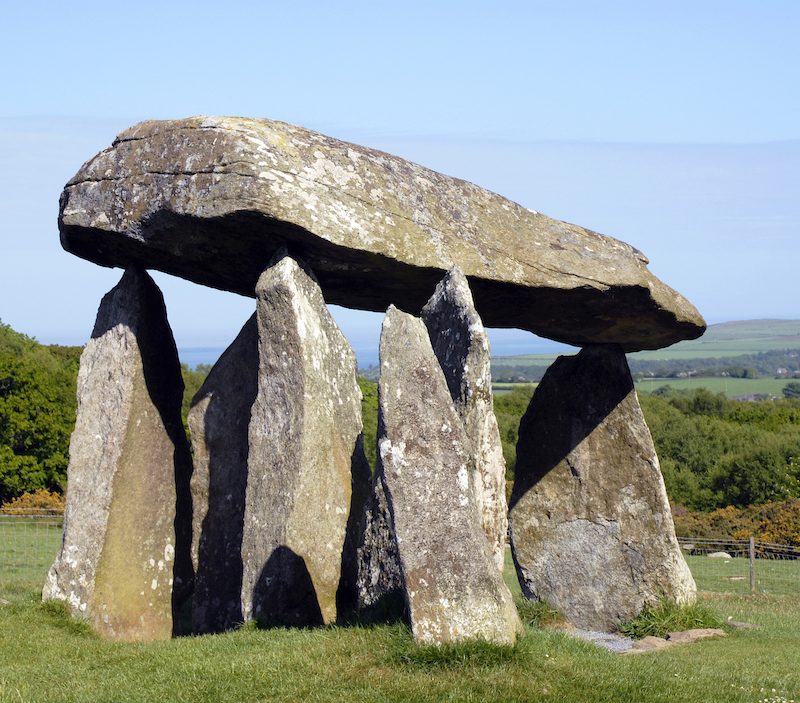 Our Celtic heritage comes from the Druids whose stories have passed to us from the Romans. They gave us some our towns, the Normans added to this, making our tiny principality the most be-castled part of Britain. We have a dizzy repertoire of folklore. With legends involving King Arthur and Merlin you will be hard pressed not to find some fascinating fables to amuse young and old ones alike.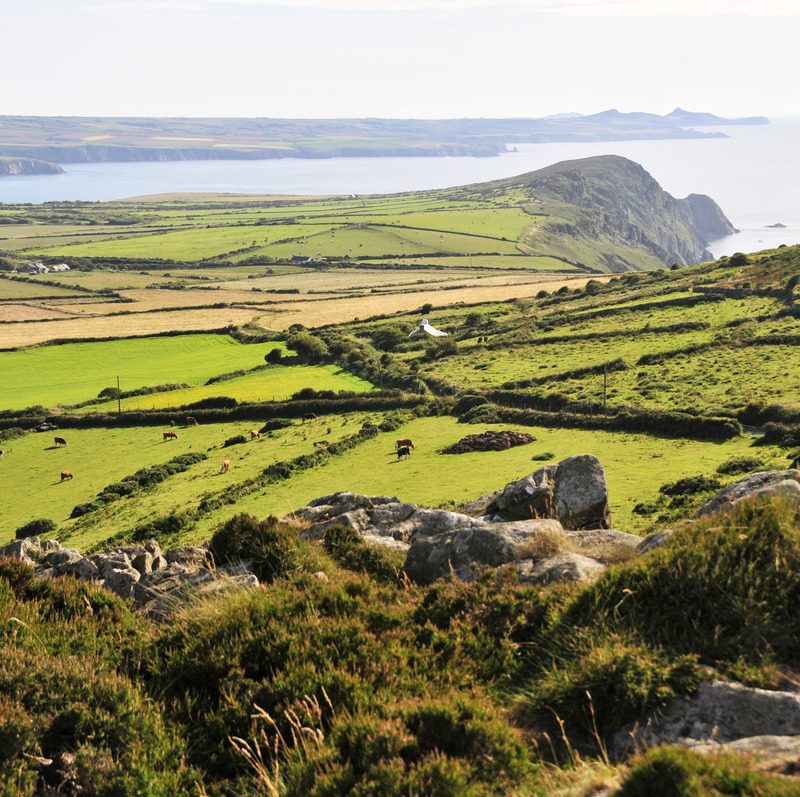 Our Cefn Gwlad (back country) is a patchwork of 'grass down the middle' country lanes, rising and falling with the corrugated hills. Wild-flower clad hedges, ridges, valleys, an ever surprising sea vista, distant waterfalls frothing through crevices, wooded valley slopes, land speckled with sheep, meadows grazed by plump cows….. serene.
Flat topped or peaked, our mountains create so much water! 500 lakes from glacier created cirques to lily fronded ponds and grand Victorian reservoirs. You can hardly move a mile without meeting a river, whether at its gushing stage through moss covered crevices or at its senile stage as it ambles its way out to sea.
The coastline of Wales covers 1317.26 miles – further than Cardiff to Athens.
Cosy coves, rocky headlands, miles of golden sands, rockpools, coast paths… Our coastline is drop dead gorgeous!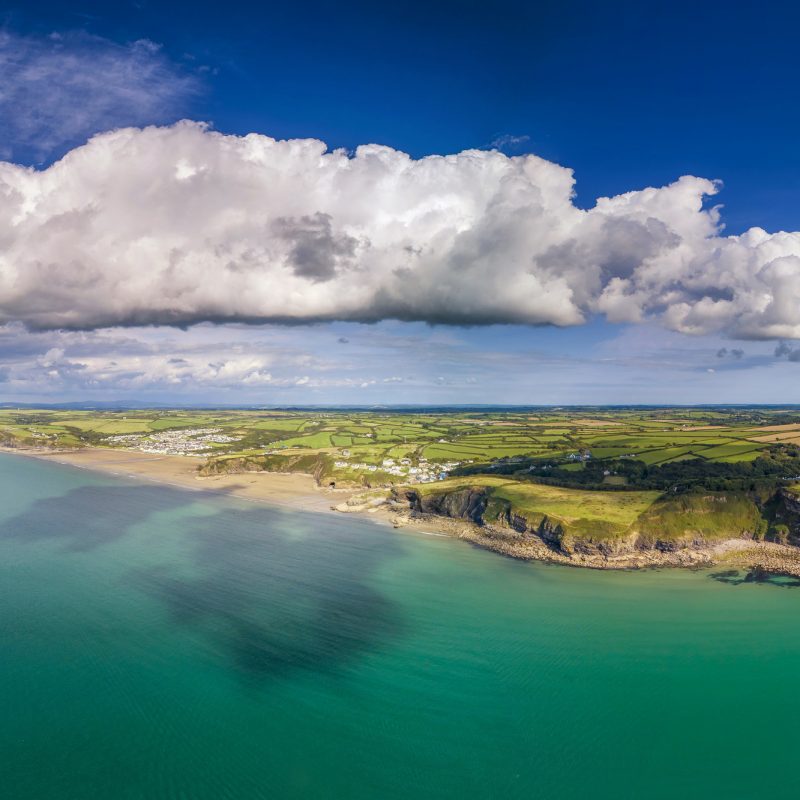 With such varied landscape, you can imagine that pretty much all outdoor activities are catered for and with so much cultural history, festivals abound.
Croeso i Gymru – welcome to Wales.