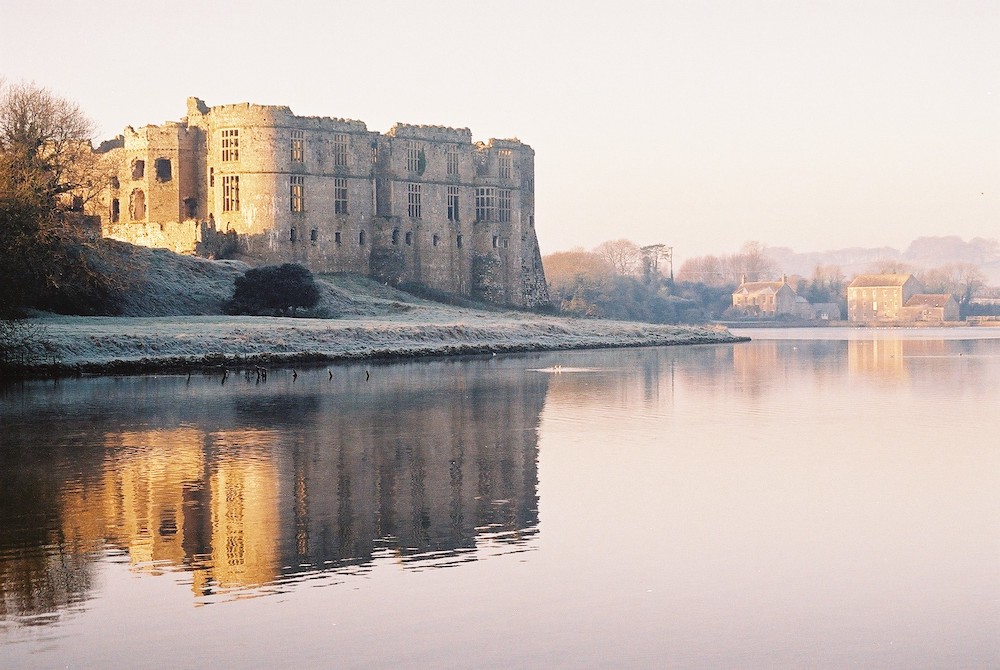 Wales must be the most 'becastled' part of Britain
Wales is known as the land of castles, with more than 600 castles dotting its rugged landscapes. This is more castles per square mile than anywhere else in the world. The country's rich history and strategic location have led to the construction of countless castles, fortifications, and defensive structures over the centuries.
Many of these castles were built during the Norman Conquest of Wales in the 11th and 12th centuries, as the Normans sought to establish their control over the country. Some were also built during the Welsh Wars of Independence in the late 13th and early 14th centuries, as the English sought to suppress Welsh resistance.
Today, Wales is home to some of the most impressive castles in the world, each with its own unique history and character.
Pembrokeshire is a coastal county in south-west Wales, known for its stunning natural beauty and rich history. The county is home to several impressive castles, each with its own unique story to tell. Here are some of the most notable Pembrokeshire castles.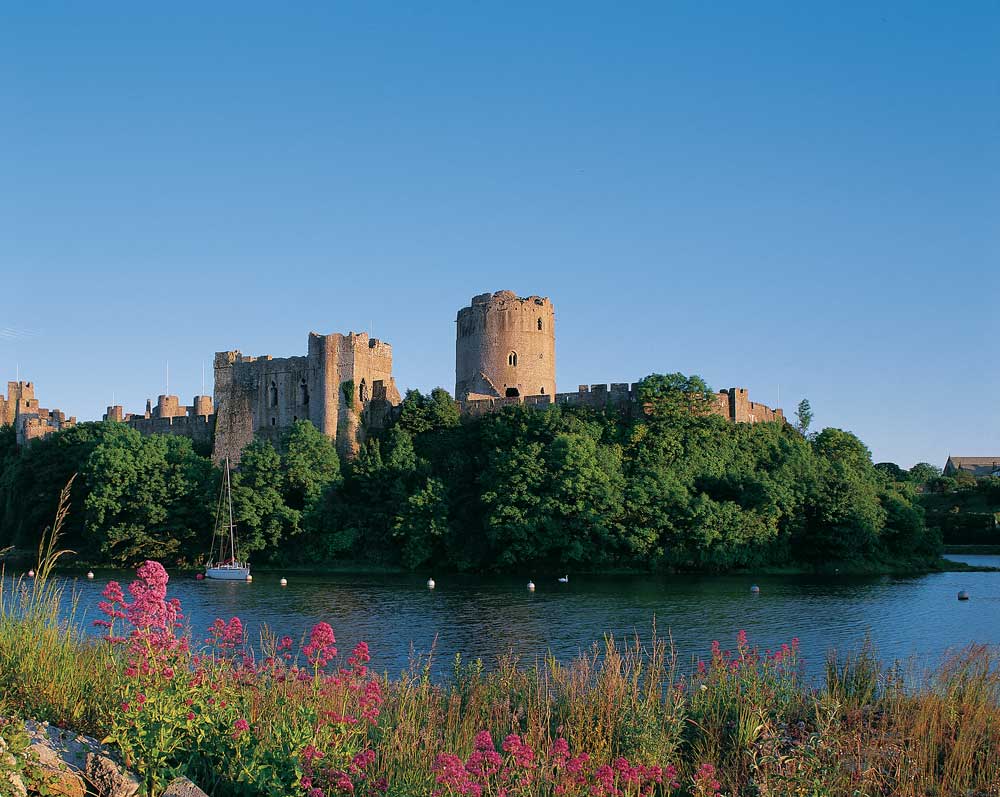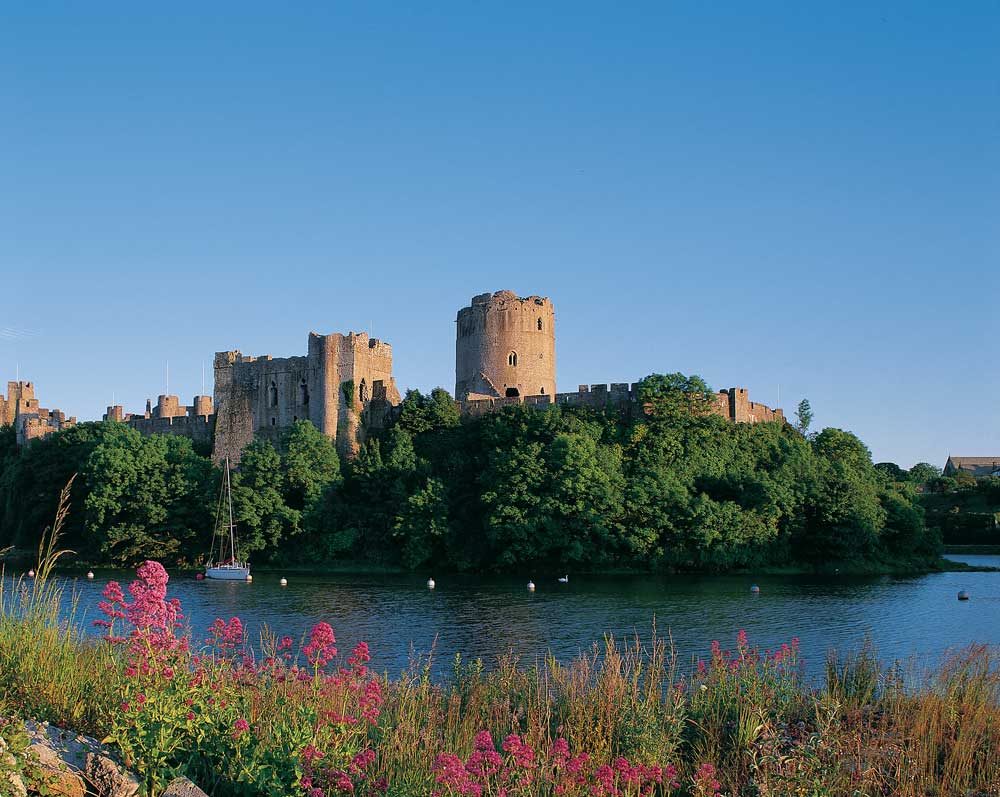 Pembroke Castle: Pembroke Castle is one of the most impressive castles in Wales, and was the birthplace of King Henry VII, the first Tudor king of England. The castle was built in the 11th century and was later expanded by William Marshal, one of the most famous knights of the Middle Ages.
Carew Castle: Carew Castle is a medieval fortress located on the banks of the Carew River. The castle was built in the 12th century and was later expanded by Sir Nicholas de Carew. It's now a popular tourist attraction, with regular events and exhibitions.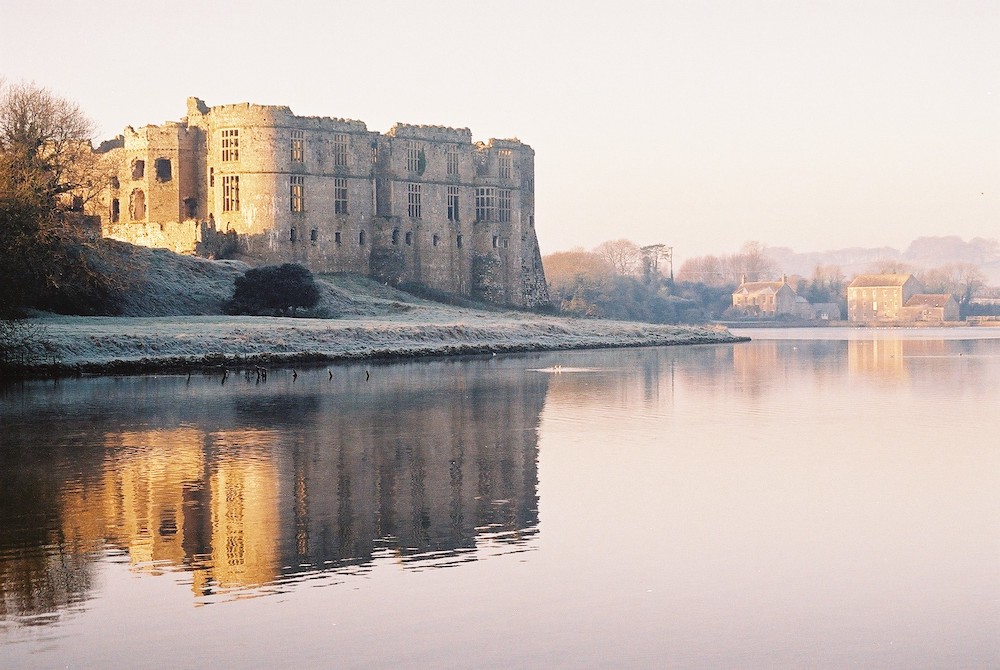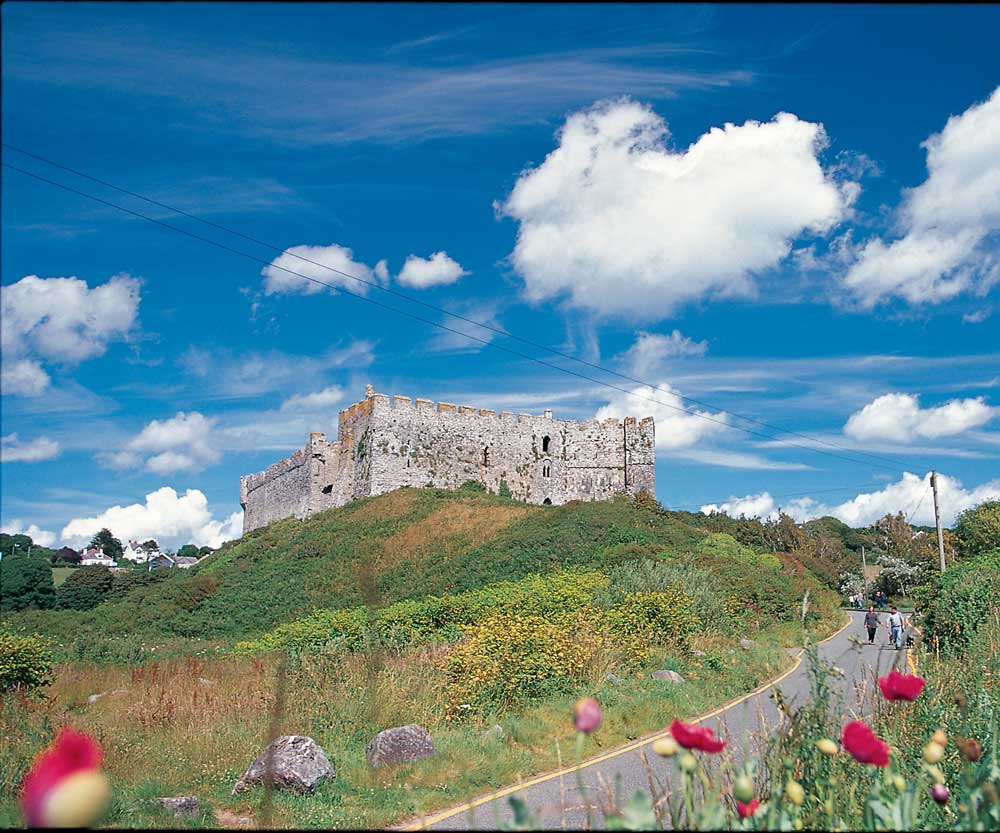 Manorbier Castle: Manorbier Castle is a stunning Norman castle located on the coast of Pembrokeshire. The castle was built in the 12th century and has been well-preserved, with much of the original stonework and architecture still intact.
Cilgerran Castle: Cilgerran Castle is a ruined castle located on a rocky outcrop overlooking the River Teifi. The castle was built in the 13th century and was later abandoned in the 17th century. Today, visitors can explore the castle ruins and enjoy the stunning views of the surrounding countryside.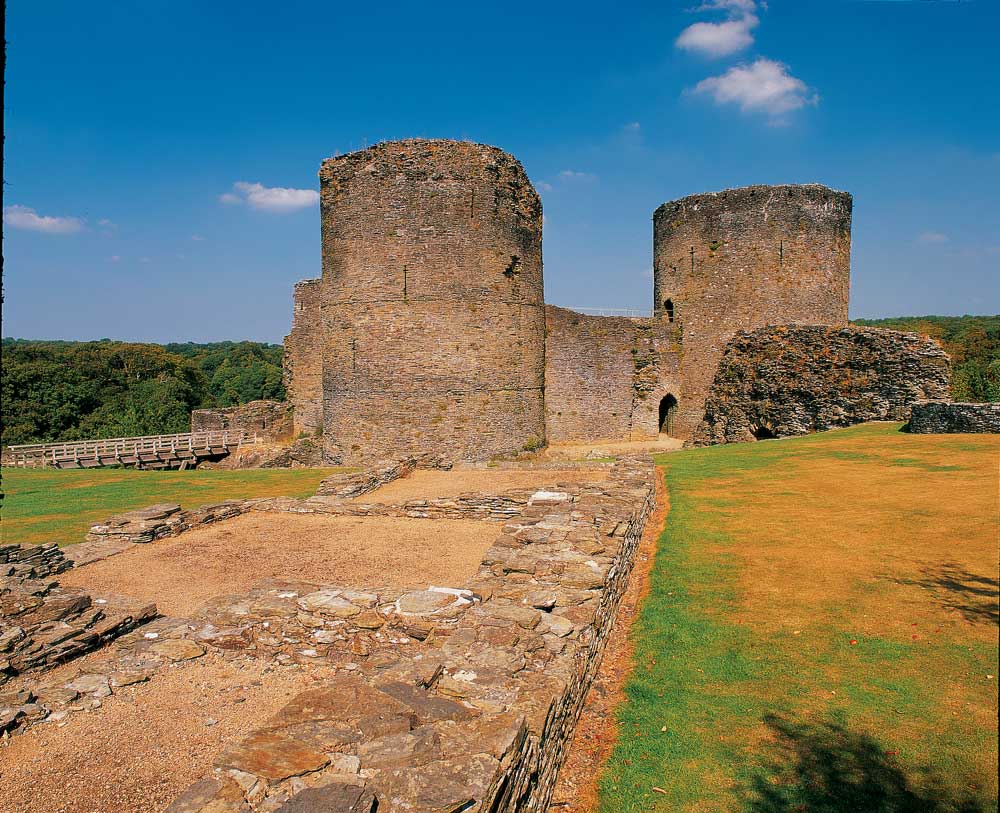 These are just a few examples of the many castles that can be found in Pembrokeshire, Wales.
The castles of Wales offer a fascinating glimpse into the country's rich history and provide visitors with a unique and unforgettable experience. Whether you're interested in medieval history, architecture, or just looking for a stunning backdrop for your holiday photos, the castles of Wales are not to be missed.