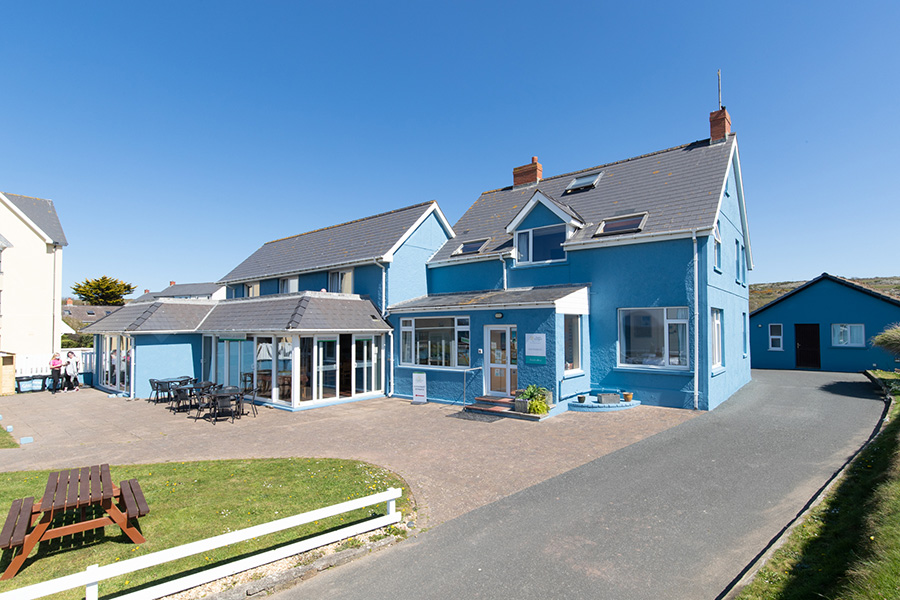 Welcome to Anchor Guest House
Welcome to Anchor Guest House
Welcome to Anchor Guest House in Broad Haven, Pembrokeshire – a hidden gem of a place to stay on the West coast of Wales. Recently under new ownership, Anchor Guest House has undergone a stunning transformation, making it the perfect base for hikers, walkers, cyclists, and holidaymakers alike.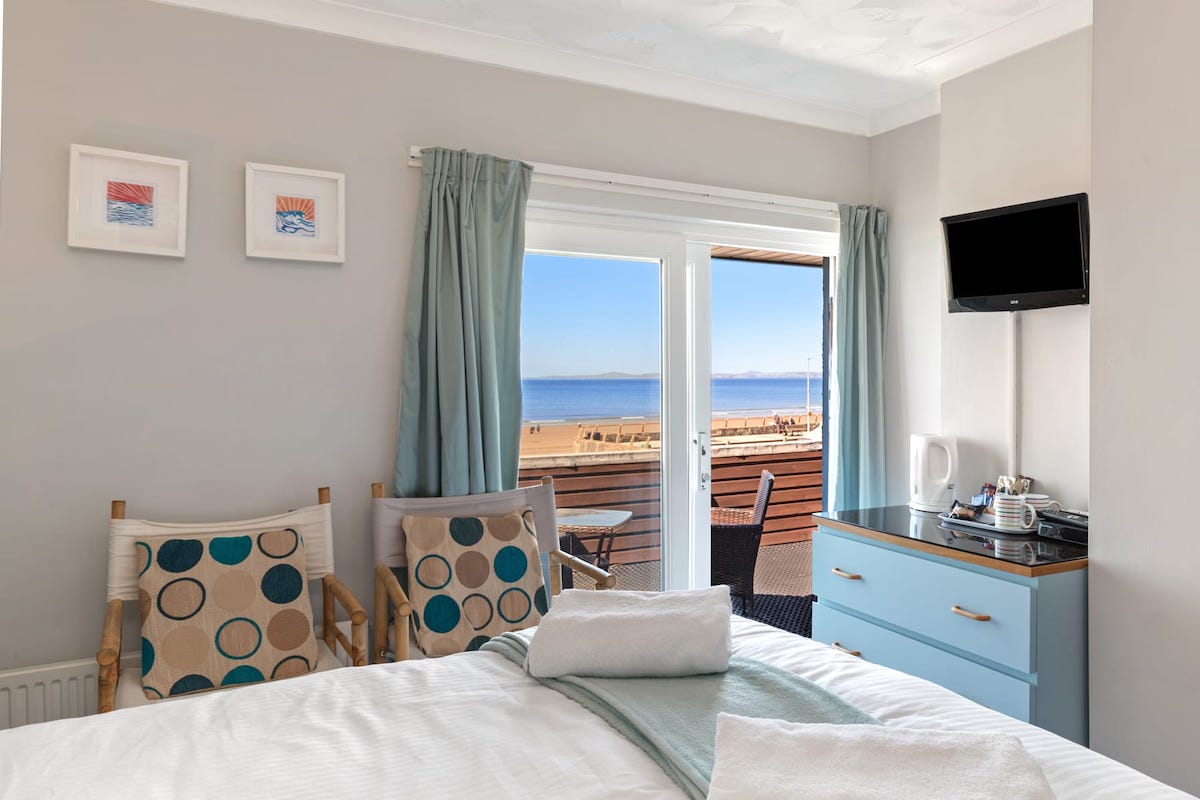 One of the standout features of Anchor Guest House is its bright, clean, and fresh rooms, all of which have ensuite facilities. Whether you're travelling alone or with a group, there are rooms to suit all needs and budgets, with amazing views out to sea. Accessibility is also good, with easy access to all rooms and facilities.
The fantastic staff at Anchor Guest House are friendly, welcoming, and always on hand to make your stay as enjoyable as possible. They will be happy to provide you with recommendations for local attractions, and things to do in the area, to ensure you make the most of your time in Pembrokeshire.
If you're a foodie, you'll love Sunshine Italian restaurant at the Anchor Guest House. Serving authentic Italian food using only the freshest ingredients, their delicious cuisine is perfect after a day of exploring the area. Whether you're looking for a romantic dinner for two or a family-friendly meal, the restaurant has something for everyone.
In addition to its stunning views, Anchor Guest House is also dog-friendly, meaning you can bring your furry friend along for the adventure. There are plenty of nearby beaches and walking trails that are perfect for exploring with your four-legged friend.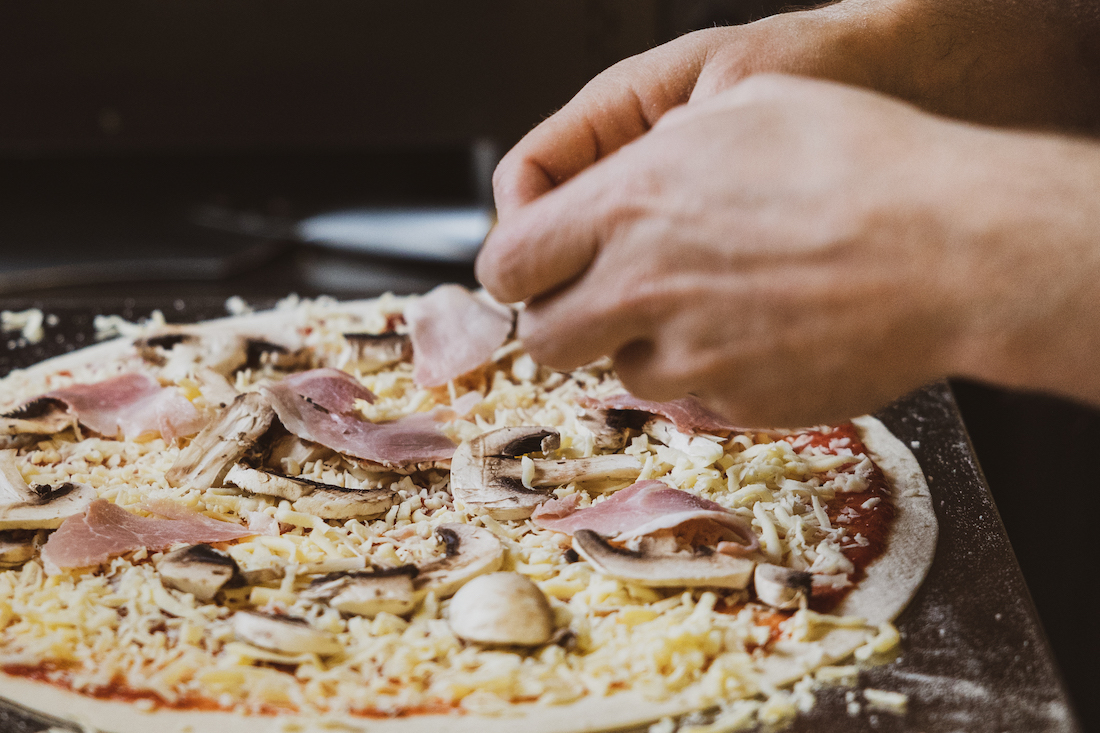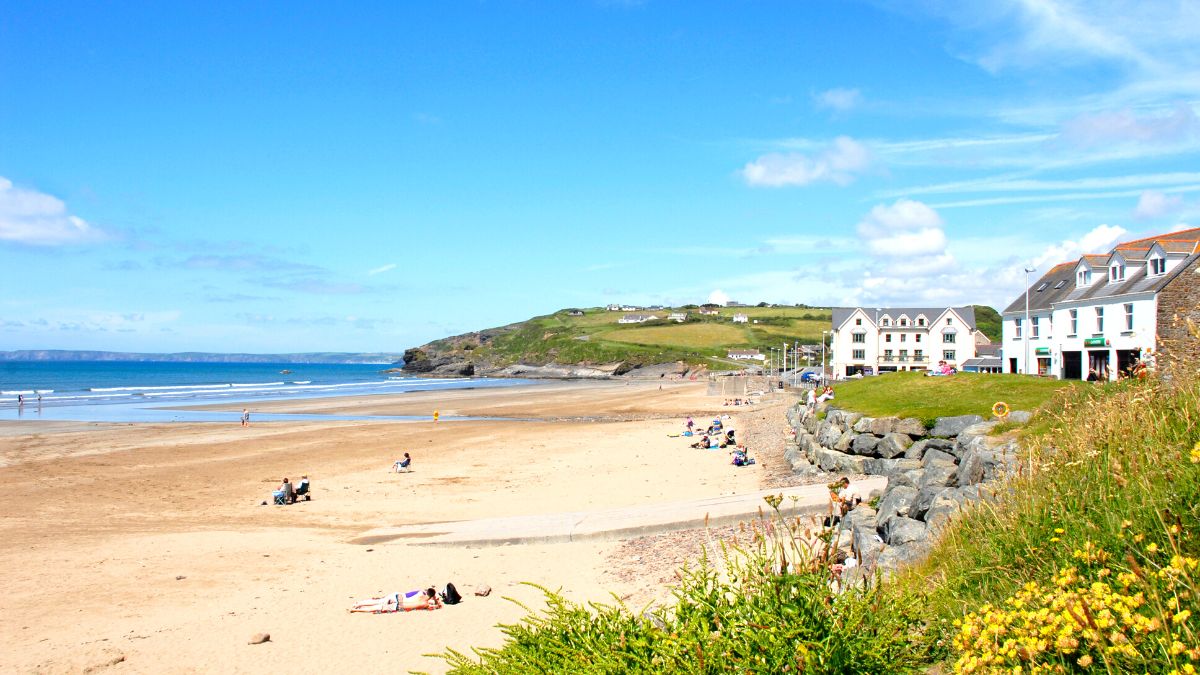 Anchor Guest House in Pembrokeshire is the perfect spot for beach lovers who want to enjoy the best of both worlds: the sound of crashing waves and the warmth of the sun. Located just steps away from the sandy beach, this charming guest house offers stunning ocean views and comfortable accommodations.
On a sunny day, you can lounge on the beach, build sandcastles, or take a refreshing dip in the sea. And when the waves pick up, you can watch the surfers catch some of the best waves on the Welsh coast.
Anchor Guest House is the perfect base for exploring the rugged coastline, picturesque villages, and ancient ruins of Pembrokeshire. And after a day of adventure, you can return to the comfort of your room and enjoy a peaceful night's sleep to the sound of the waves.
Whether you're looking for a romantic getaway, a family vacation, or a solo retreat, Anchor Guest House is the perfect place to enjoy the beauty of Pembrokeshire, no matter what the weather brings.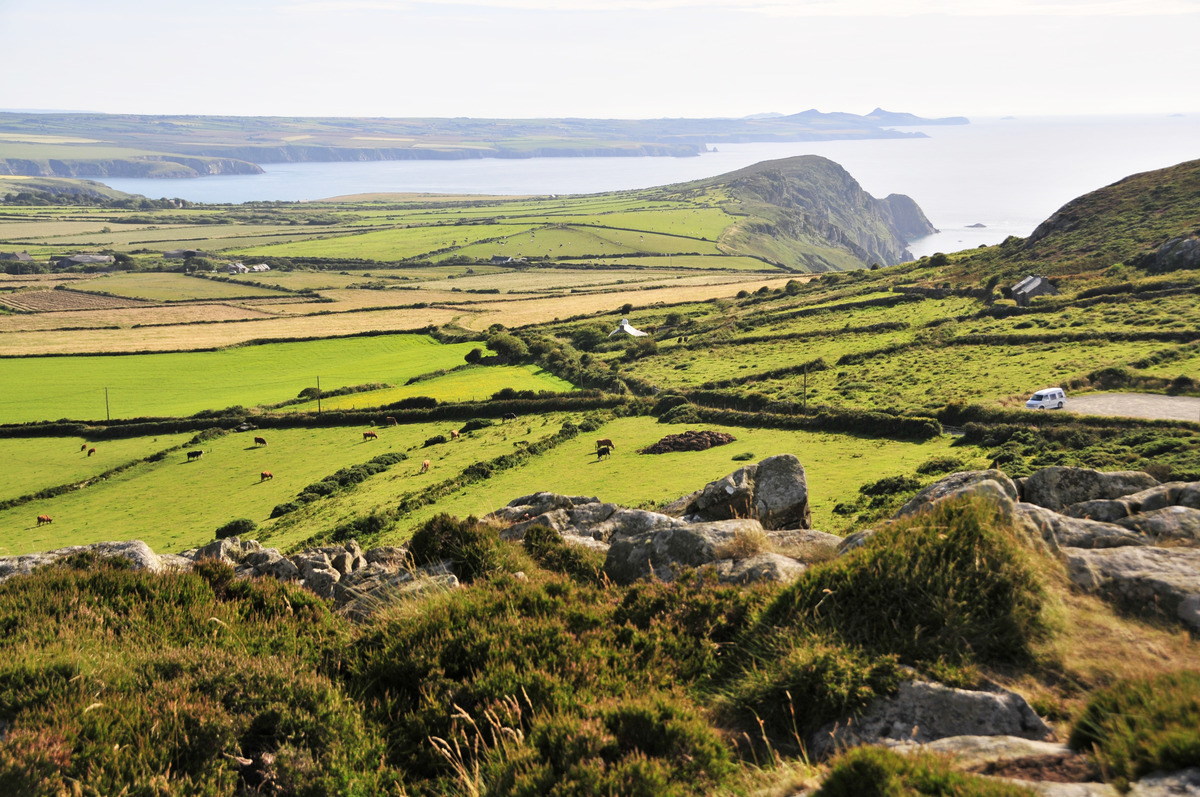 Anchor Guest House is located in the charming village of Broad Haven, which boasts a long, sandy beach and is surrounded by stunning countryside. It is the ideal spot for anyone who loves the great outdoors, with plenty of hiking and walking trails in the area, as well as water sports for those who prefer to be on the water.
In addition to its waves and sunshine, Anchor Guest House in Pembrokeshire offers a delightful array of amenities. Start your day with a delicious breakfast overlooking the ocean, prepared with fresh, locally sourced ingredients. After a day of beach activities, you can unwind in the cosy lounge area or enjoy a leisurely stroll along the promenade, taking in the breathtaking sunset. The friendly and attentive staff will ensure that your stay is comfortable and memorable, leaving you with cherished moments of relaxation and seaside bliss. Book your stay at the Anchor Guest House and experience the perfect combination of coastal charm, warm hospitality, and endless waves of joy.